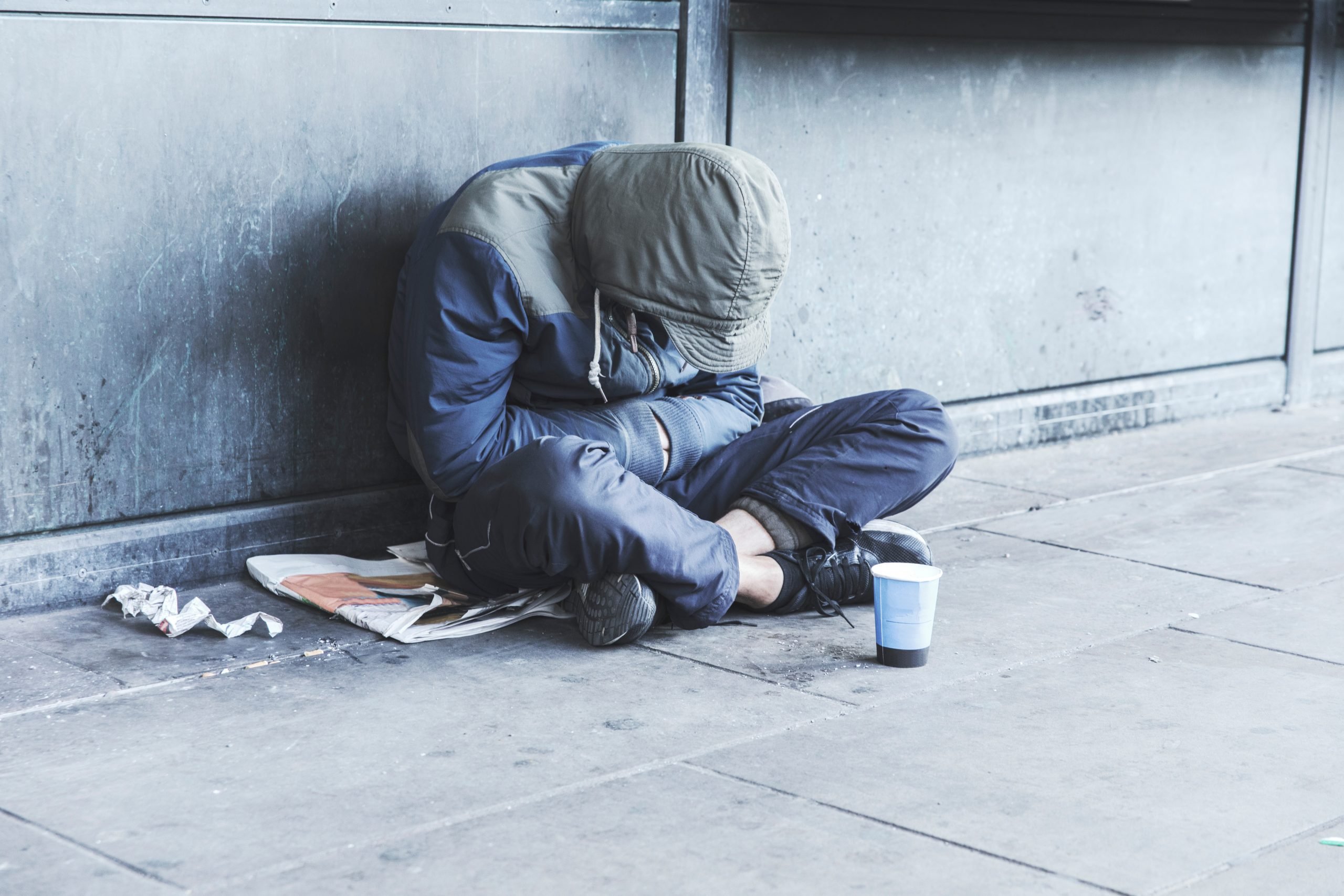 Shocking new images show Portland's mounting homeless crisis as encampments take over streets and sidewalks – and fed-up residents want the city to take action.
Local authorities in Oregon are also considering calling in the National Guard to help with Portland's homeless issue – while residents reveal they now no longer walk in certain areas because of the drug and encampment problem.
The Health and Human Services and Public Safety Committee met last month for an emergency meeting to deal with the crisis – with more than 5,000 estimated homeless people in the city. According to WGME, city leaders say there are more than 100 tents in the city.
This follows news that Democrat lawmakers in Oregon want to decriminalize homeless camps with a law that would allow the people who live in them to sue for $1,000 if they're harassed or told to leave.
The hugely-controversial bill claims 'decriminalization of rest' would allow city leaders to 'redirect' cash from law enforcement into measures that 'address the root causes of homelessness and poverty'.
Speaking to DailyMail.com about the bill, one resident said: 'I think there's got to be better ways to do that. I've already signed something saying I'm against it. I don't think it's a great idea.'
Read More: Broken Portland: New images of city's homeless show encampments taking over