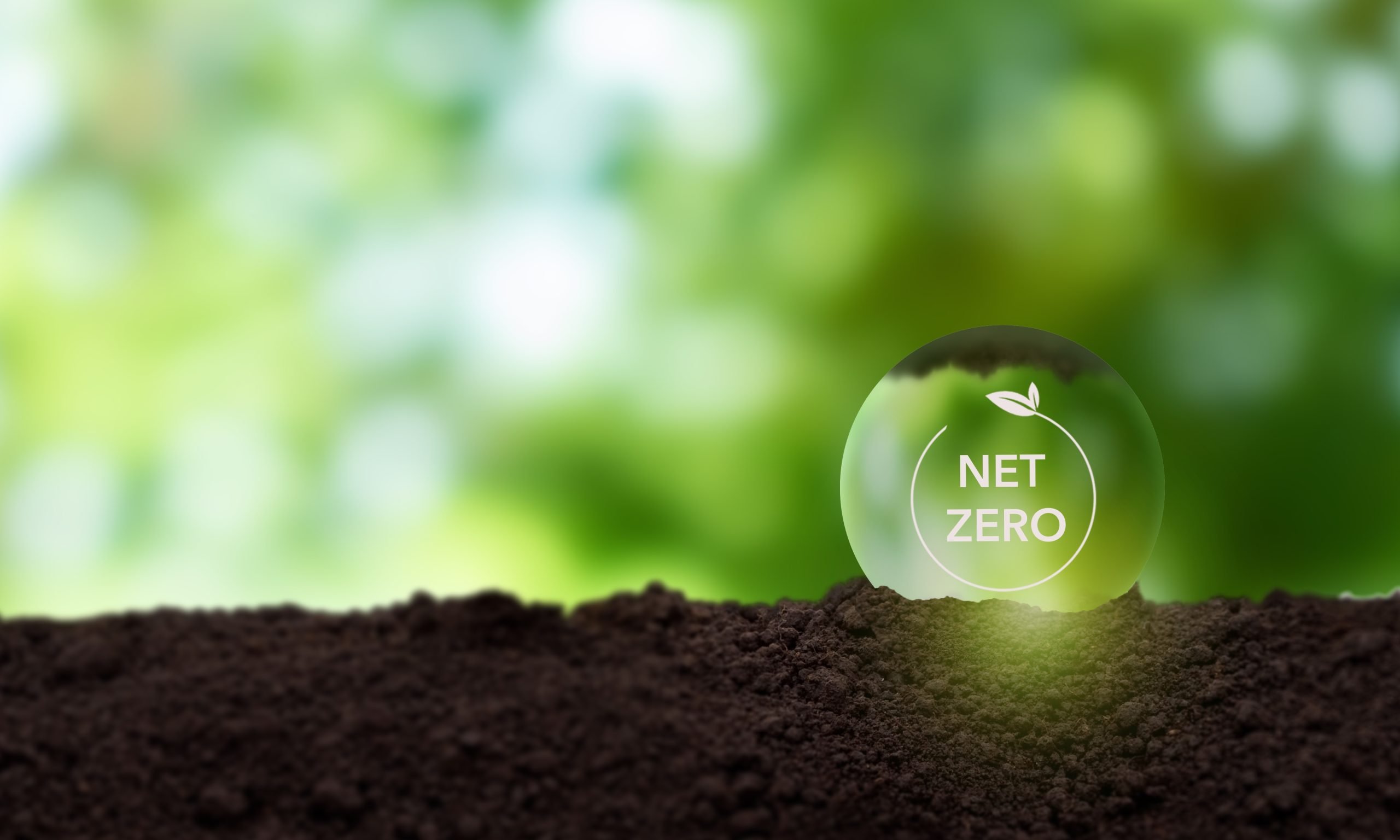 Solar panels, windmills or electric cars cannot be built without mining more copper, lithium, iron and aluminium. That means vastly more destructive scraping and digging of ocean floors, rainforests and tundras on a scale inconceivable to most environmentalists. If fossil fuels are destructive, renewable alternatives are maybe even more so.
The following is republished from Climate Depot, based on an article written by Terence Corcoran and published in Financial Post
In the rollicking world of net-zero policy-making and initiatives, Canada aims to be a global leader. The country's bankers, mining executives, auto companies, electricity producers and political leaders have merged into a unified machine around the idea that a new green economy can be achieved via a just transition to a global energy system free of carbon emissions.
The nationalist clatter last week around the possible sale of Teck Resources of Vancouver to Swiss mining giant Glencore reflected the new official Canadian corporatist approach. As a key global player in the business of producing "critical minerals" – copper, zinc, molybdenum – Teck is seen as a vital cog in the wheel of economic fortune swirling around the net-zero objectives.
The Trudeau Liberals' enthusiasm for the new national economic model was captured in 'The Canadian Critical Minerals Strategy', a report released last December by Natural Resources Minister Jonathan Wilkinson and Industry Minister François-Philippe Champagne. "Critical minerals are the building blocks for the green and digital economy. There is no energy transition without critical minerals: no batteries, no electric cars, no wind turbines and no solar panels. The sun provides raw energy, but electricity flows through copper. Wind turbines need manganese, platinum and rare earth magnets. Nuclear power requires uranium. Electric vehicles require batteries made with lithium, cobalt and nickel and magnets. Indium and tellurium are integral to solar panel manufacturing."
Both Ministers signed a letter in defence of Teck Resources as a national corporate champion. Teck, they said, is "of central importance to our country as we expand our critical minerals value chain and build a clean economy."
But exactly how clean and green is the net-zero economic strategy? It's a question raised in a revealing commentary by veteran Canadian environmental journalist Andrew Nikiforuk. Writing in The Tyee, a Vancouver-based online publication, Nikiforuk reviews the work of academics and a "rising chorus of renewable energy sceptics" who believe that the great transition to a renewable energy future is a green techno-dream that is "vastly destructive."
Read More: The destruction caused by "renewable energy"; the not-so-green reality behind the green agenda