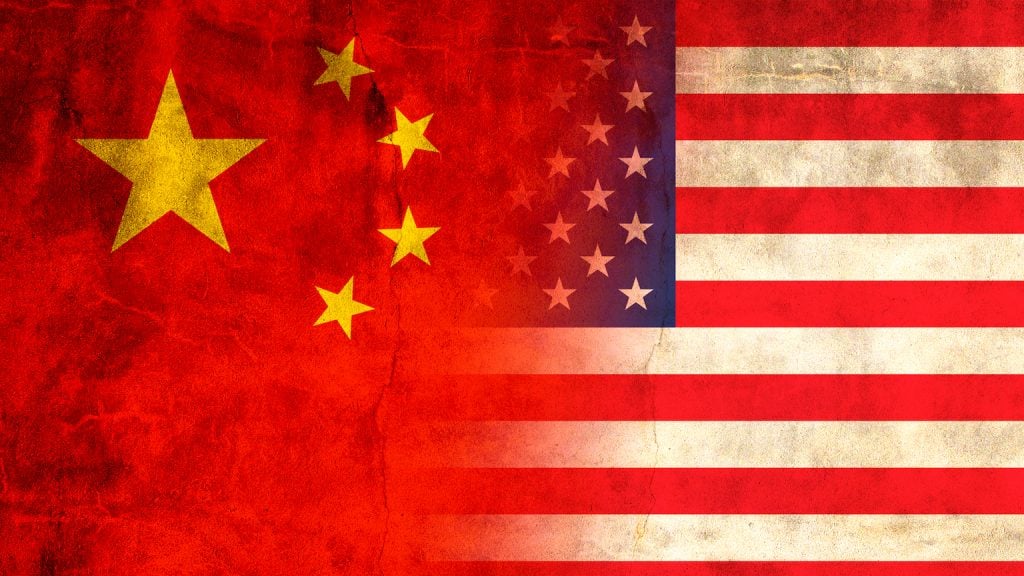 WASHINGTON—China's communist rulership believes that it must undermine and displace the United States in order to thrive, according to the nation's top intelligence official.
The regime is actively working to expand its authoritarian model of governance across the globe and to supplant U.S. interests in Asia specifically, said Director of National Intelligence Avril Haines.
"[China] is increasingly challenging the United States economically, technologically, politically, militarily, and from an intelligence standpoint around the world," Haines said during a May 4 hearing of the Senate Armed Services Committee.
"We assess that the Chinese Communist Party (CCP) under President Xi Jinping will continue efforts over the next year to achieve Xi's vision of making China the preeminent power in east Asia, and a major power on the world stage."
Read more: Communist China Seeks to Undermine US on Path to Global Hegemony: Intelligence Director