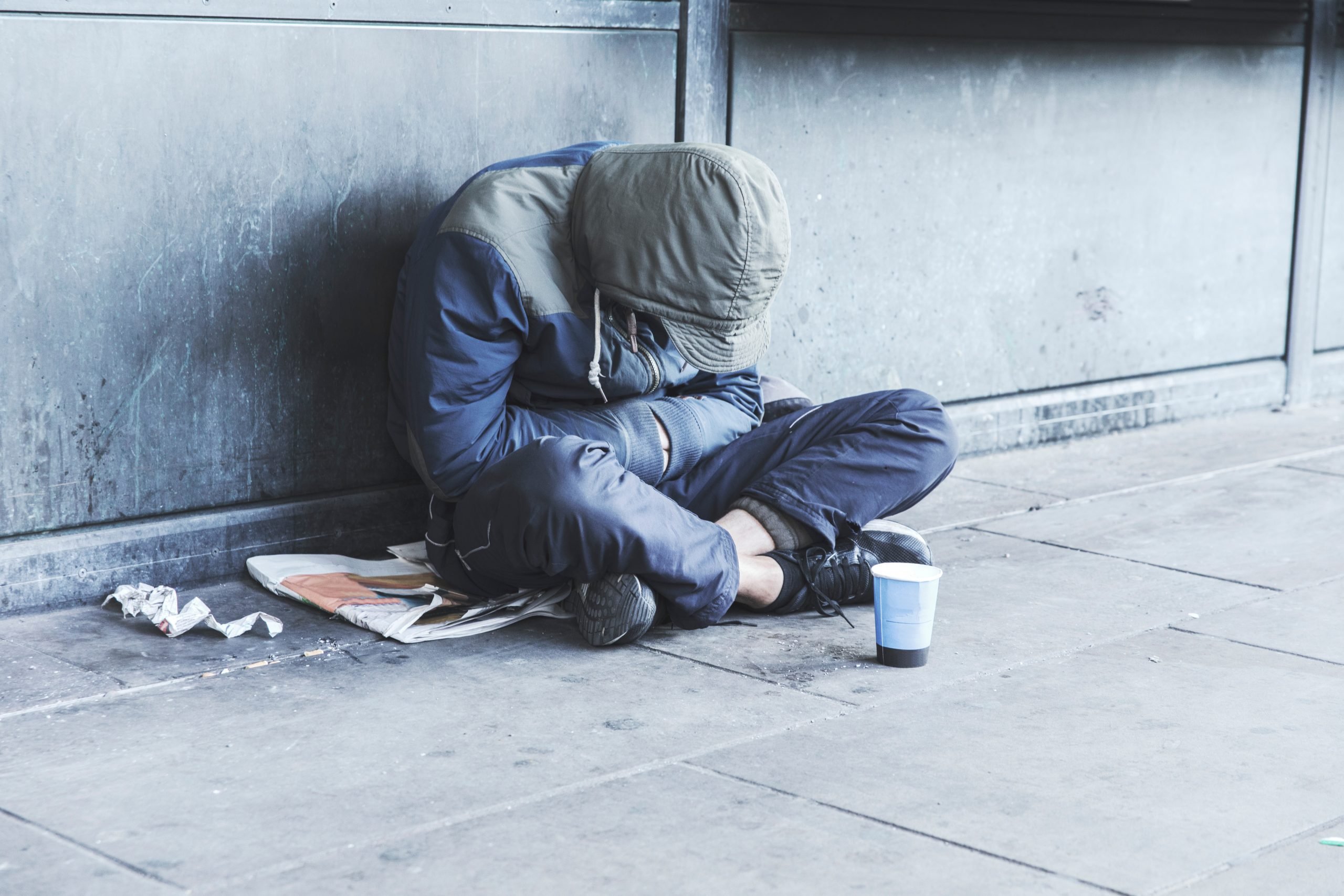 A Marks & Spencer security guard is facing a long prison sentence today after a unanimous jury found him guilty of killing a homeless man he suspected of stealing meat.
A jury took four hours of deliberation to convict father-of-three Sabeur Trabelsi, 44, of manslaughter.
Trabelsi had landed a 'knockout blow' to the head of homeless man Jason Page near the supermarket in Lower Earley, near Reading, Berkshire, on March 31 last year, the court had earlier heard.
Mr Page fell to the ground, hitting his head so hard he never recovered from his injuries and died in hospital.
Trabelsi been hired to work at the M&S supermarket in Lower Earley, Berkshire, following a spate of thefts of expensive meat and alcohol.
Trabelsi, who told police, 'I was frustrated, I know I shouldn't have done it', was captured on chilling CCTV footage delivering the fatal blow to Mr Page.
Read More: Chilling moment Marks & Spencer security guard chased a homeless man suspected of stealing meat and killed him with a single 'knockout blow' to the head