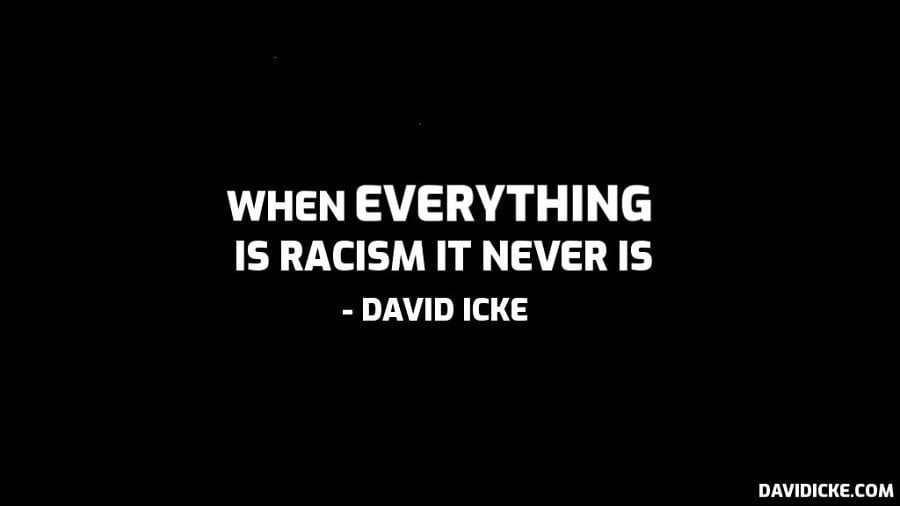 Football fans have criticised commentator Martin Tyler for a comment he made during Liverpool's 4-3 win against Tottenham at Anfield on Sunday, which some supporters have claimed was 'racist'.
The comment in question was said as Spurs' South Korean forward, Son Heung-min, fouled Liverpool forward Cody Gakpo.
Son, who scored Tottenham's second goal during the match, pulled Gakpo away from the ball as the Liverpool player advanced upfield on the counter-attack.
Experienced figure Tyler was overheard on Sky Sports' commentary likening Son's defence to 'martial arts'.
And supporters quickly took to Twitter to criticise the comments.
Martin Tyler referring to a Son foul as "martial arts." Wow,' said one fan while another added 'Did I just hear Martin Tyler refer to Son's tackle as "martial arts" like? Are we not taking that as a racist comment?'
Another fan said 'Martin Tyler saying "martial arts" after Son grabbed Gakpo is not a good look.'
While another fan said: 'Martin Tyler's "martial arts" comment about Son's yellow card was disgusting, xenophobic and racist, not happy.'
A Sky Sports spokesperson said: 'Martin Tyler has been reminded of need for care with his wording. No offence was intended.'
The Sky sports commentator was also recently forced to apologise after he said Ukrainian goalkeeper Heorhiy Bushchan should 'soldier on' after he picked up an ankle injury in a match against Wales, amid ongoing conflict in the country.
Tyler was on commentary duties for Liverpool's win against Tottenham, that saw the Reds secure a late win at Anfield after Diogo Jota scored in the 93rd minute of the match.
Read More: Sky Sports commentator Martin Tyler is engulfed in 'racism' storm as he comes under fire for claiming Son Heung-min performed 'martial arts' after fouling Cody Gakpo