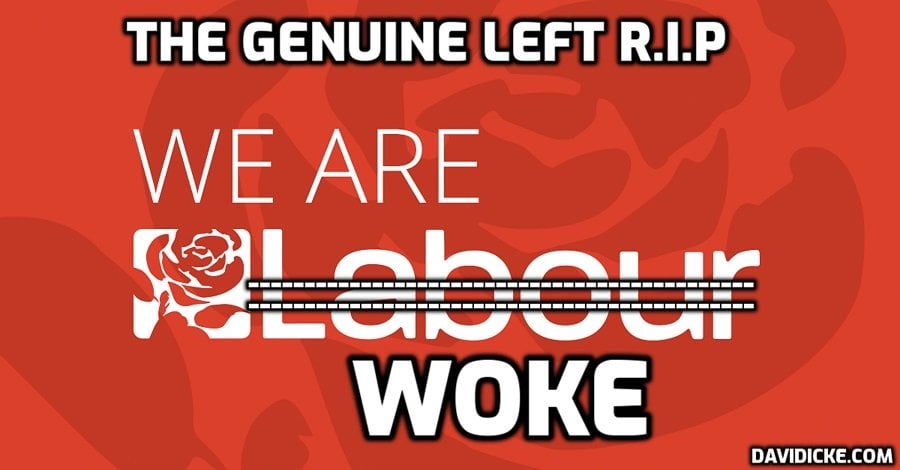 Labour has taken £1.5million from a Just Stop Oil-backing green energy boss, it emerged yesterday.
Ecotricity founder Dale Vince, who is bankrolling the climate activist group, has also given tens of thousands to Sir Keir Starmer and Angela Rayner.
His firm has paid some £10,000 to deputy leader Ms Rayner, and £20,000 to Sir Keir – on top of more than £1.4million to the party over several years, Electoral Commission data shows.
Mr Vince is one of the biggest backers of Just Stop Oil, whose protests have brought traffic to a standstill in London.
Sir Keir has previously condemned the group's tactics as 'wrong' and 'arrogant'.
And he said of Mr Vince: 'He knows that nothing he donates to the Labour Party is going to affect my judgment on this.
'The fact he donates will not make a blind bit of difference to the tough line I take in relation to Just Stop Oil.'
But Tory MP Brendan Clarke-Smith told the Sun on Sunday: 'It is outrageous that they are more than happy to take cash from Just Stop Oil funders who have caused havoc across the nation.'