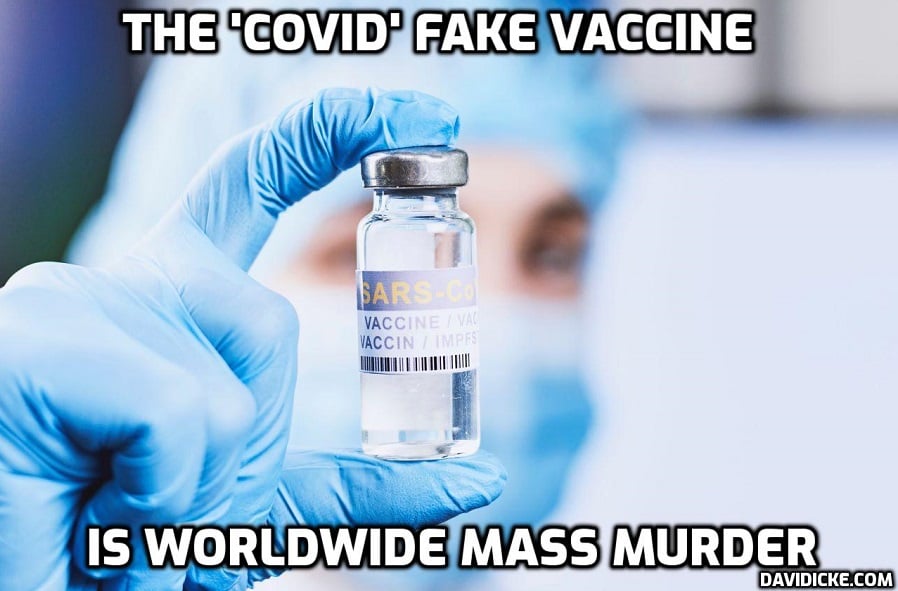 I spent last week at the European Congress of Clinical Microbiology and Infectious Diseases (ECCMID) in Copenhagen. ECCMID is the main international conference on infection. American meetings that were once pre-eminent have fragmented, becoming parochial; Asian rivals have failed to gain traction. Copenhagen was ECCMID's comeback: 2020 was cancelled; 2021 was online and 2022 was a ghost. This time was ahead of 2019: 15,000 attendees; lecture halls overflowing and the biggest trade show I've seen in 40 years of international meetings.
I went with curiosity. Denmark ended all Covid restrictions a year ago, but the conference blurb promised anti-Covid measures. Delegates – mostly laboratory scientists and infection specialists – would be "offered" N95 masks. As luck would have it, I went with an incipient RTI (respiratory tract infection, i.e., a cold). This progressed inexorably into a hacking cough and a blocked nose.
Much was encouraging. Only 1 or 2% of my fellow infection specialists wore masks, and I saw only one in a contraption combining goggles, shield and mask. No one appeared perturbed by my symptoms, nor suggested I leave, wear a mask or do a test. A noted physician amiably diagnosed, "It'll be Covid", but sat beside me nonetheless. It was quite like the old days. Of course, it's possible that only the blasé attended in person whilst the fearful attended online. It's also possible that some folks avoided me so effectively that I was unaware of being shunned. But, even if both caveats are true, it's beyond dispute that most professionals are now relaxed about Covid.
All that's positive, for any reasonable person has to accept that the virus isn't going anywhere. Virology textbooks must be rewritten to say that we have five 'common cold' coronaviruses not four, with SARS-CoV-2 the commonest.
Other developments left me less sanguine.
I've mentioned that huge trade show, at least double the area of the last pre-pandemic ECCMID in 2019. Many unfamiliar companies had PCR machines to sell. Friends from established companies told me that molecular diagnostics had 'come of age'. Manufacturers have grown rich, I think.
Whether all this testing does any good is quite another matter. A sponsored-session speaker proudly described how she'd run a mobile virus testing service for New York Schools. I asked what it had achieved, given that New York had endured 18 months of school closures. Sweden, sans testing, had kept schools open throughout, without catastrophe, I pointed out. "What's more, it now has the lowest excess mortality in Europe," I added.
"I'm not the Governor of New York," she responded defensively. "He's the one who shut the schools." This was followed by the point that her service could also detect influenza, identifying children who 'should' be given Tamiflu. Given the questionable risk-benefit profile of Tamiflu in healthy children, I found this underwhelming.
Read More – At the World's Premier Infection Conference, Where Was the Debate About Vaccines, Masks and Lockdowns?