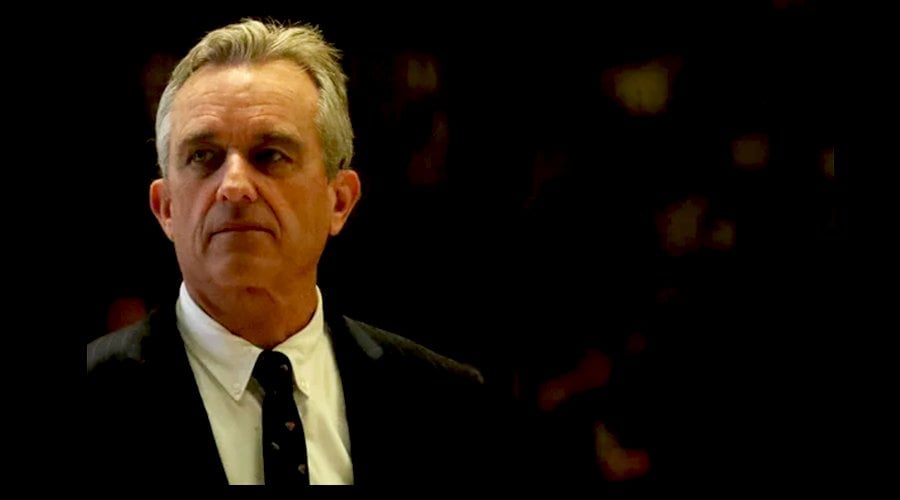 ABC News cut off a presidential candidate when he started talking about COVID-19 vaccines, raising concerns about censorship.
Robert Kennedy Jr., who recently announced his presidential run as a Democrat, sat down with ABC News for a lengthy interview released on April 27.
After airing clips of the interview, reporter Linsey Davis spoke to viewers.
"We should note that during our conversation, Kennedy made false claims about the COVID-19 vaccines," she said. "We've used our editorial judgment in not including extended portions of that exchange in our interview," Davis said.
The claims in question were not listed, and ABC did not return a request for comment.
Davis indicated that at least one dealt with the effectiveness of the vaccines.
"Data shows that the COVID-19 vaccine has prevented millions of hospitalizations and deaths from the disease," Davis said. She did not provide any citations for the claim.
Read more: ABC Refuses to Air RFK Jr. Comments About COVID-19 Vaccines