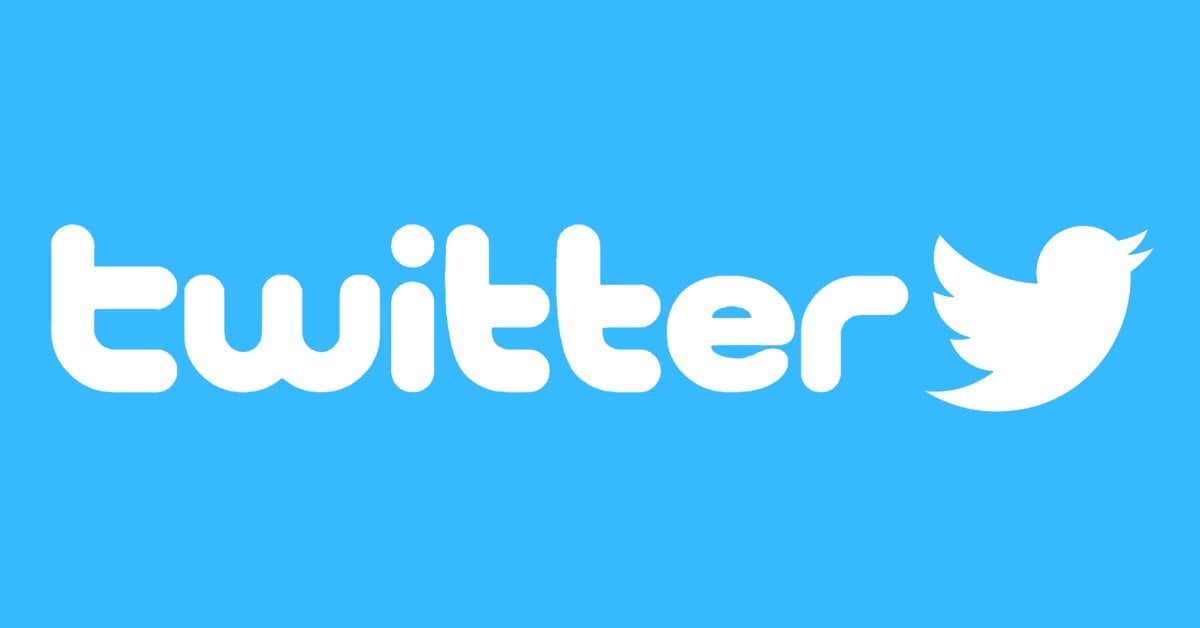 Like many an internet troll, Jordan Thorne is nothing if not grimly predictable.
The 34-year-old keyboard warrior from Cardiff primarily uses Twitter to pass comment on two topics: football (he supports Liverpool) and politics.
The latter subject sees him at his most hostile.
On a regular basis, Thorne mounts aggressive and at times obscene attacks on politicians and commentators who have the temerity to express views at odds with his own. 'I f*****g loathe the Tories,' reads one typical tweet; 'F*** the Tories' reads another.
Earlier this month, Thorne decided to mark the anniversary of Lady Thatcher's death by sharing images bearing the slogan 'burn in hell', 'rot in hell' and 'Rejoice, Thatcher is dead'.
A caption to a photo of a popping champagne cork, read: 'Happy Thatcher's dead day to all who celebrate.'
Elsewhere, he's launched vile attacks on a virtual Who's Who of Conservatives, including David Cameron ('Tory scum'); Boris Johnson ('top t***' and 'absolute knob'); Environment Secretary Therese Coffey ('she's up there with the worst of the bunch. The absolute state of her'); writer Toby Young ('Tory nonce'); and one of his local MPs, Alun Cairns ('I absolutely detest Cairns… Welsh and Tory. Makes you sick').
Thorne is also a fully paid-up supporter of Welsh independence. Having abandoned Labour following the demise of disgraced former leader Jeremy Corbyn ('Jeremy Corbyn has stolen my heart. An utter legend of a human being') he recently decided to join Yes Cymru, a combative Left-wing separatist group.
Announcing that he'd become a member, Thorne told followers: 'This country is in the gutter. Vote Independence.'
Jordan Thorne is, in other words, both an internet bully of the sort that thrives in the Wild West of social media and a hardcore Welsh nationalist.
He detests the roughly one in three citizens of his country who choose to vote Conservative, and loves to say so.
Read More: Woke renaming of the Brecon Beacons that has infuriated millions was masterminded by a Corbyn-loving Twitter troll