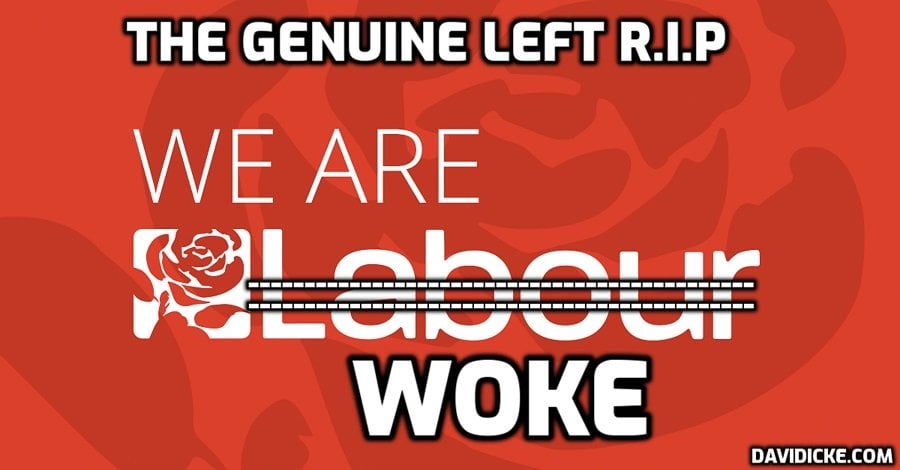 Labour council has waged war on motorists after hiking the cost of permits by as much 368 per cent to force a "reduction in vehicles".
The London Borough of Southwark seems to have admitted that increases brought in earlier this month were driven by a desire to cut the number of cars on its roads.
The changes include raising the cost of a year-long permit for a high polluting diesel car from £256 to £300. Cleaner vehicles have not been not spared either, with charges for "Ulez compliant cars" rising 69pc from £133 per year to £225.
Even those producing no emission have been hit by hikes, with the cost of parking an electric car outside your house for a year costing £150, a 368 per cent increase compared with the £32 fee set before April 1.
In an email sent to one resident who had asked the reason for the huge increases, the council said: "The parking fees and charges have been set to encourage a reduction in overall vehicle numbers and a reduction in polluting vehicles."
Cllr Catherine Rose, cabinet member for leisure, parks, streets and clean air, told the Telegraph that parked cars took up valuable kerbside space that could be used for other things.
She said: "Many car journeys are short and can be done on foot, bike or bus instead. We are investing in making walking and cycling easier for all those who can. Fewer car journeys will ease congestion, improve road safety and reduce air pollution."
She added that there were a number of reduced rates for those who relied on vehicles to get around.
Read More: Labour council declares war on motorists with parking permit hike to force 'reduction in vehicles'