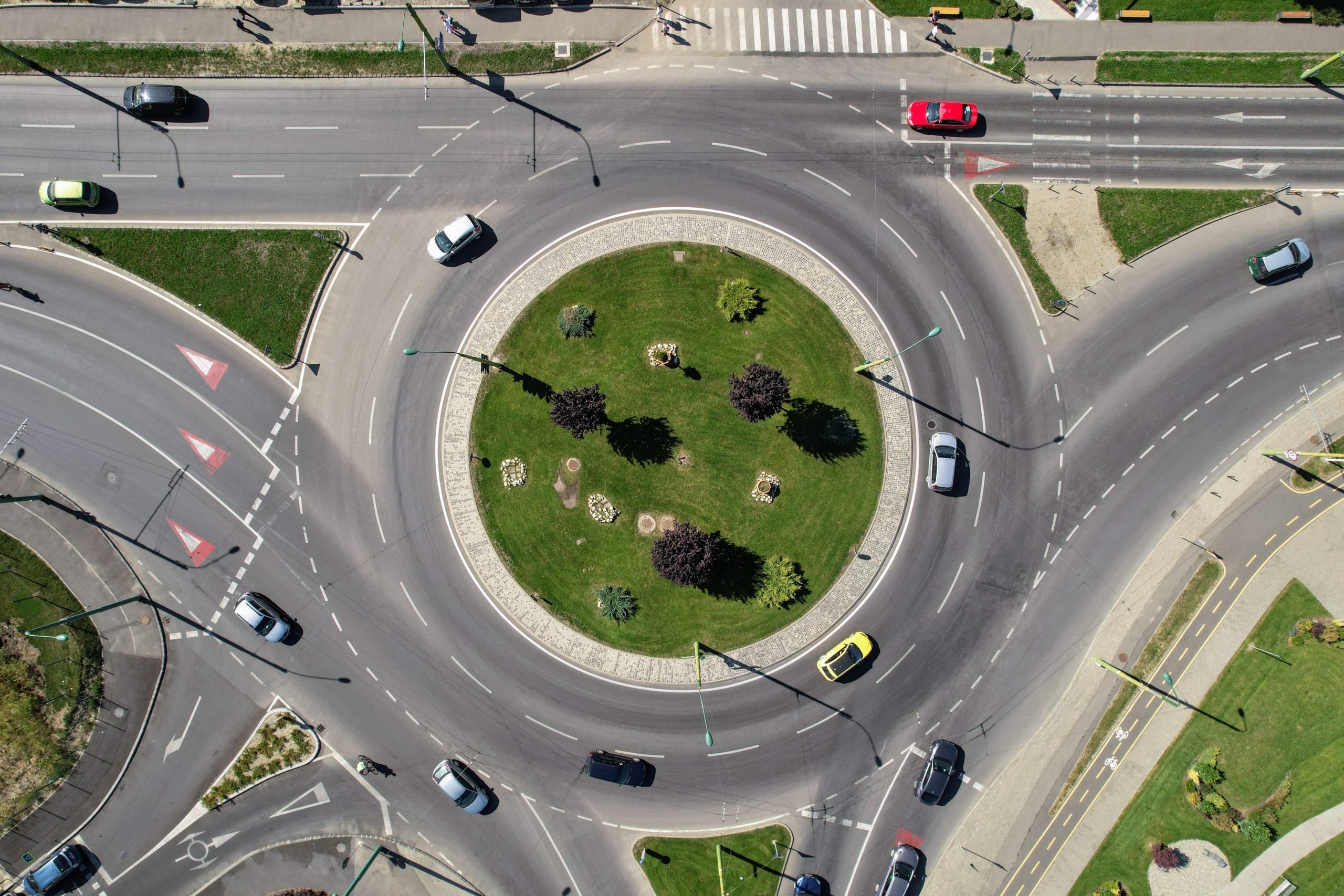 The UK's first 'Dutch style' roundabout has had more accidents in its first three years than the predecessor it replaced.
The roundabout on Fendon Road, Cambridge, has been completed since 2020 and is meant to offer priority to cyclists and pedestrians over road users.
It features a cycle lane around the edge of the ring and large pedestrian crossings just before each entrance.
Motorists are meant to yield to both before entering and exiting the roundabout.
The layout is popular in the Netherlands, which has a long tradition of cycling being the main mode of transport for many.
According to the BBC, there have been 10 collisions since it began operation, with three of them serious. Eight of them involved cyclists.
There were six minor accidents between 2017 and 2019 before the new roundabout was implemented.
Cambridge County Council told the BBC that cycle traffic had increased by 50% since 2017 and pedestrian use was up 30%.
Within a few days of its opening, it had to be closed after a hit-and-run driver crashed into a zebra crossing beacon.
The roundabout has been controversial ever since it was announced as the costs spiralled from its original £800,000 budget to £2.3m.
It was met with opposition at the time with locals complaining it was not an accident hotspot and said the money could have been spent better elsewhere.
But road safety campaigners welcomed the council's ambition when it was opened.
RAC head of roads policy Nicholas Lyes said: "Going Dutch will take on a whole new meaning in Cambridge and the council should take credit for trying to improve safety for all road users.
"For drivers, this may well be an unusual junction to navigate in the first instance, but they should remember that priority must be given to both cyclists and pedestrians as well as the usual 'give way' to vehicles approaching from the right.
Read More: UK's first 'Dutch-style' roundabout caused more collisions than previous layout