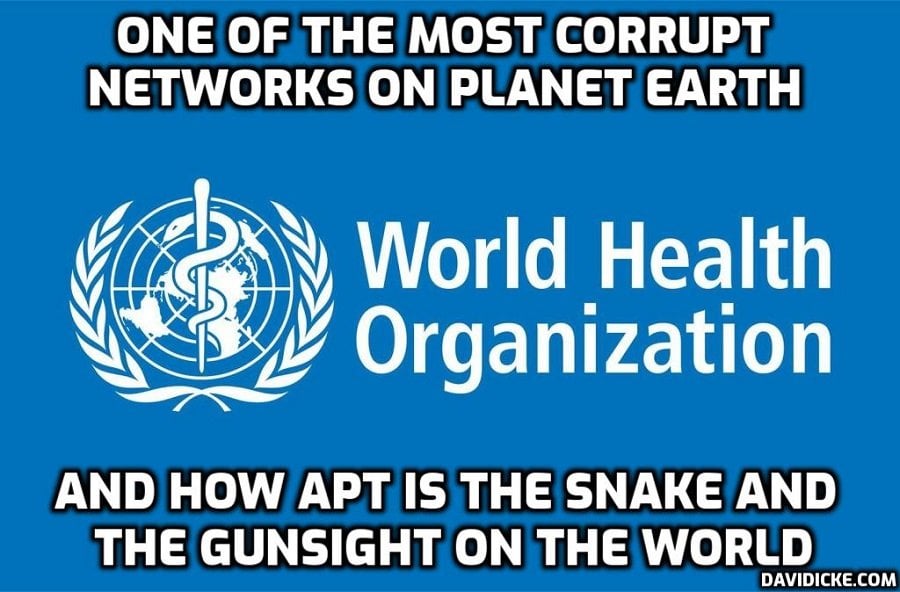 Late last year HART was invited to be a co-signatory on an open letter to the relevant Parliamentary scrutiny committees on the much vexed question of increasing WHO powers. The proposals are via a combination of changes to international health regulations, which require only a 51% majority of member states, and a wholescale change to the Treaty, which would require a two thirds majority.
Dr. David Bell, a British public health physician currently working in the U.S., wrote a detailed analysis of the changes here, and it would have been helpful if some of the MPs attending last week's parliamentary debate had read this or even the WHO document itself before speaking.
The parliamentary debate arose from a petition which had garnered well over the 100,000 signatures required to trigger such an event.
As a representative of HART, I joined Shiraz Akram, lead author from the Thinking Coalition, and Jon Dobinson, another signatory on behalf of Time for Recovery to attend in person. Arriving early, I immediately saw the tireless Piers Corbyn with loudspeaker in hand and a team of leafleteers trying somewhat unsuccessfully to engage the passersby. Unfortunately, constitutional change, completely ignored by mainstream media, doesn't really grab the attention.
Moving inside through the usual security, we soon encountered the ubiquitous British queue. The first problem for open democracy is that of course the debate was held in one of the committee rooms. The members of the public attending were greater than the number of MPs, with no possibility of moving some of the empty members' seats into the public area at the back, so some were left waiting outside. Those of us lucky enough to get a seat were all under strict instructions not to heckle nor indeed to clap! This proved too hard for some of the more enthusiastic.
It is well worth watching the whole debate though you may wish to play it on a fast setting (slow it back to normal for Esther McVey who crammed many excellent words into her allotted time).
Read More: Have Government Ministers Actually Read the WHO Pandemic Treaty?