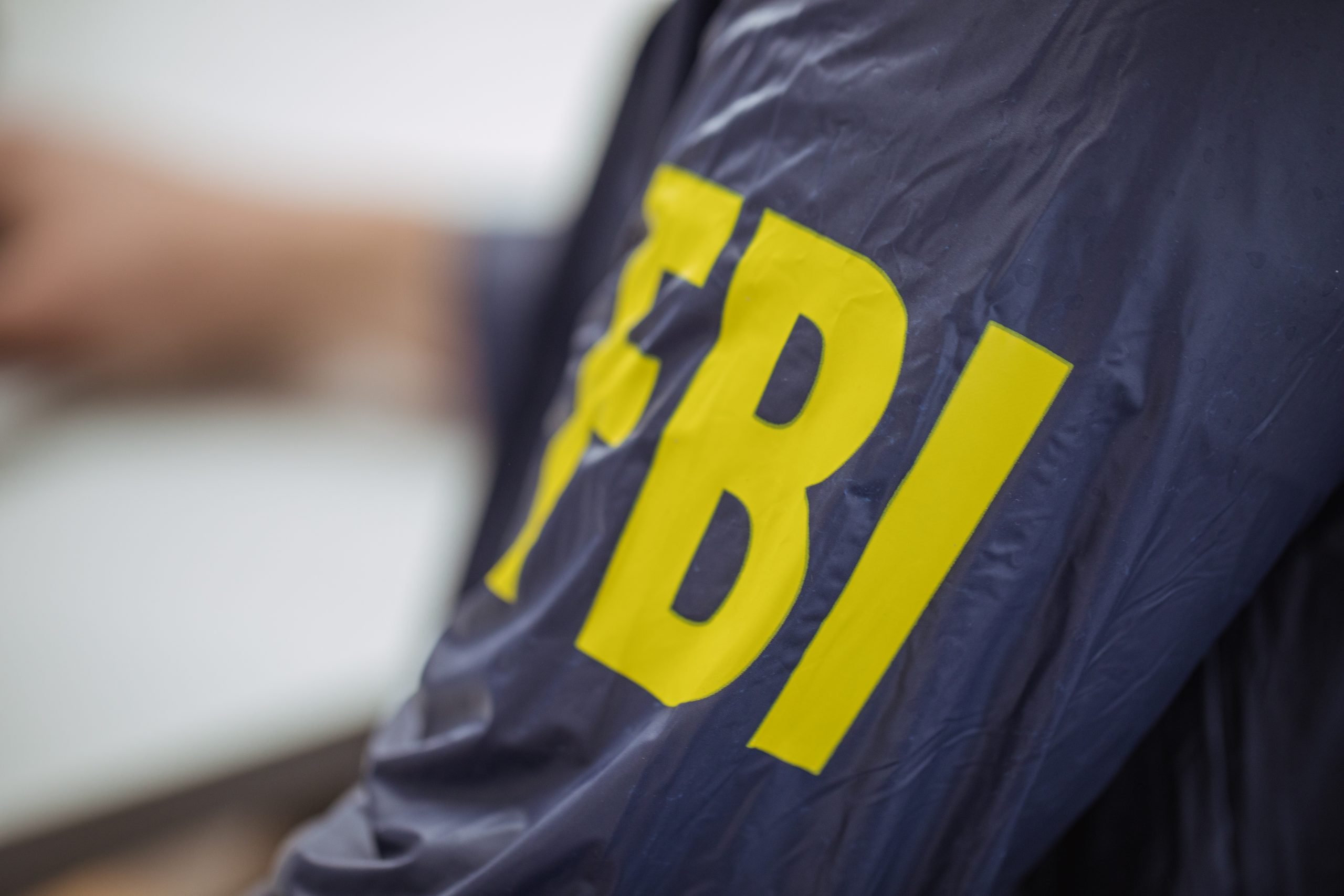 The congressional committee tasked with overseeing the threat posed by China's communist regime is demanding answers from the FBI, saying that the bureau may have been unaware of secret Chinese police stations on U.S. soil until public reporting broke the story.
The House Select Committee on Strategic Competition with the Chinese Communist Party (CCP) sent a letter to the FBI on April 26 requesting that FBI Director Christopher Wray account for the bureau's alleged failure to meaningfully inform the committee with details of its investigative practices on the matter.
"We expressed our concern that the FBI was not aware of the presence of [Chinese] law enforcement officials in the United States and acted only after a think tank reported on open-source information," the letter said, referencing previous correspondence between the committee and the FBI.
The committee sent the letter soon after the April 17 arrest of two alleged agents of the CCP, who are charged with establishing an overseas police station in New York City from which they carried out a systematic campaign of repression against Chinese dissidents.
The select committee's letter says that when the FBI provided a classified briefing on the matter in March, it failed to provide any substantive insight into the issue or its methods for countering it.
"We are disappointed that the briefing failed to provide a response to any of our questions listed in our initial letter and that it did not inform Select Committee Members about the FBI's efforts to address the very significant threat of transnational repression by the CCP."
Read More: FBI May Have Been Unaware of China's Secret Police Stations: House Select Committee