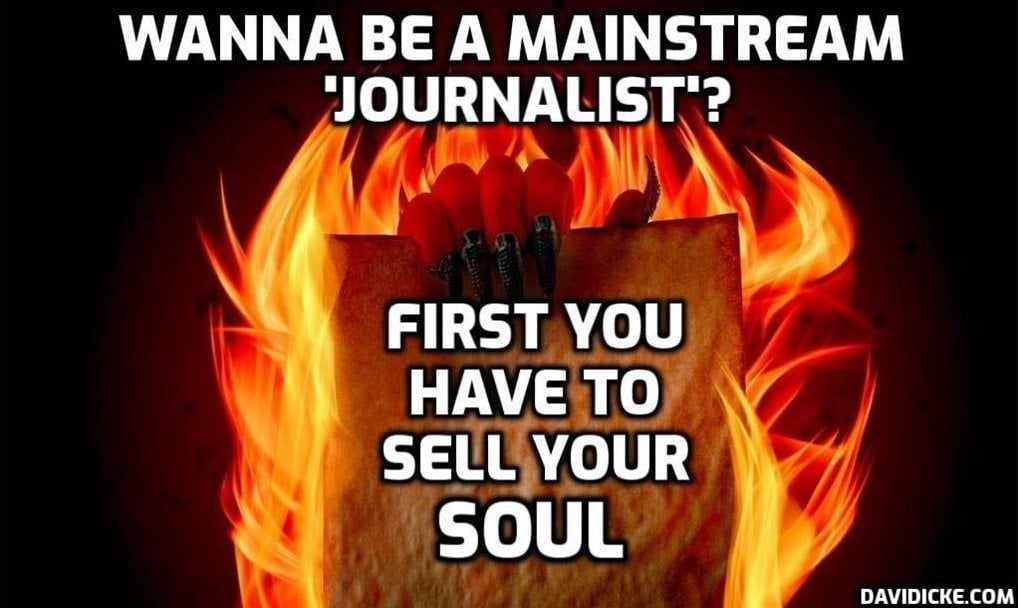 The Associated Press (AP) chose to hide from their readers that Robert Louis Singletary, the 24-year-old black male who shot up his white neighbors in North Carolina over a basketball rolling into his yard, told his victims he was going to shoot them because they're white and he doesn't "like white people."
Jamie White, his wife and his 6-year-old daughter Kinsley were all shot by Singletary outside their home near the city of Gastonia on April 18. The Gaston Gazette interviewed White at his home on Monday after he was released from the hospital and White described how the shooting went down.
From The Gaston Gazette:
Singletary approached White, who told him there were too many children outside for him to be shooting, White said.

"I said, 'Man, that's crazy.' And he said, "You white? I don't even like white people. I'm going to shoot your a–," White said.

White said that Singletary dropped the gun he was holding and grabbed another, then ran across the road and started firing at White and Kinsley.

"He fires three shots. He hasn't hit nobody yet. So I turn around and look… My daughter's right in front of me. I look and see, and he's pointing straight at my daughter," he said. "And I just run towards my daughter… and that's when he got me."
The AP, which cited the Gaston Gazette as the source of their report and even linked to their article, chose to cut White's quote in half to hide Singletary's anti-white motive.
Read More: AP Hides Anti-White Motive in Black Man's Shooting of White Family in North Carolina