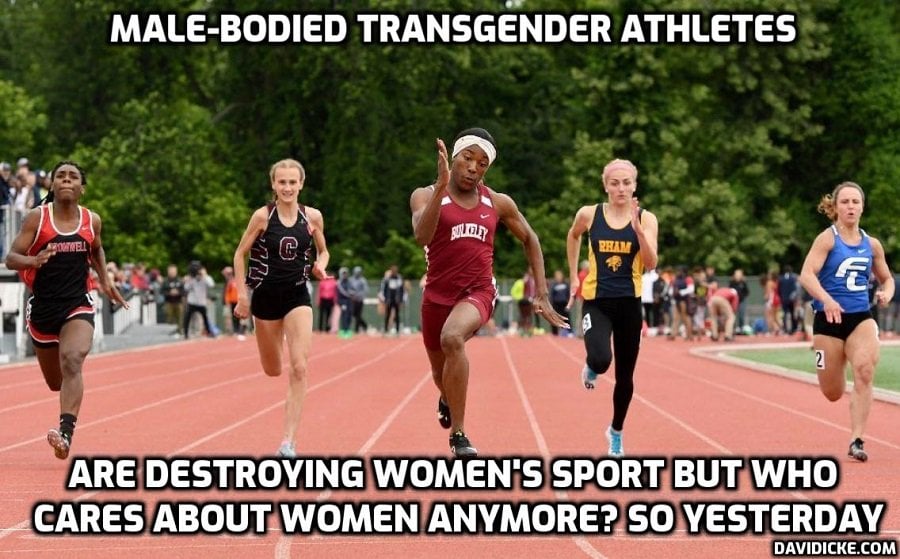 A transgender athlete who was accused of exploiting a loophole by running the London Marathon in the women's race has defended her decision to take part.
Glenique Frank, 54, from Northamptonshire, said she has not cheated but apologised for entering in the female category of Sunday's mass race in London, crossing the line with a time of 4hr 11min 28sec.
During Frank's gruelling 26.2-mile run in the 50-54 age bracket, the personal trainer said she was 'almost in tears' at all the support she received from women around the course.
But she was the subject of criticism by Olympian Mara Yamauchi who hit out at organisers for allowing Frank to benefit from a 'loophole' at the London Marathon which allowed transgender athletes who had already signed up to keep their place.
The Olympian claimed it was 'wrong and unfair' to allow her to compete in the female category and that other female runners had 'suffered a worse finish position' because of Frank.
Photos show Frank previously running in a number of charity events all while dressed as Batman, since transitioning she started running as Batgirl.
Read More: 'I haven't cheated, I've not taken somebody's prize money away'