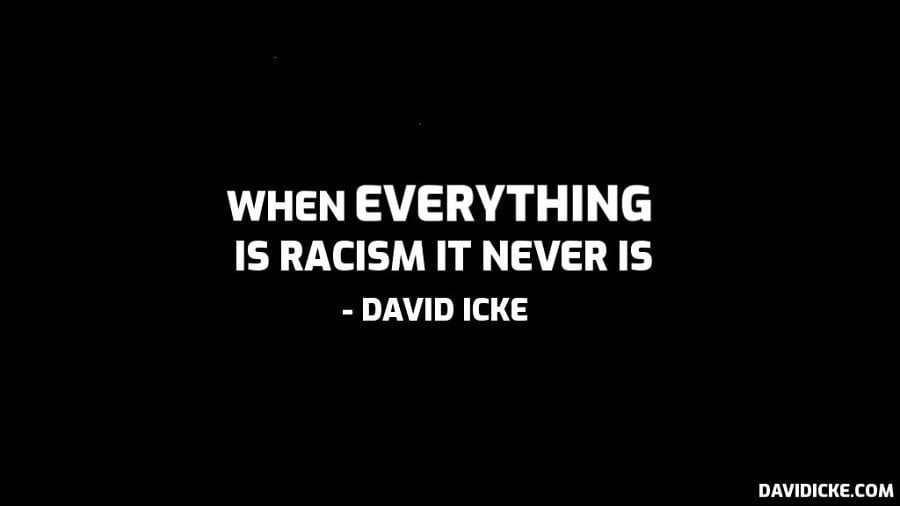 The BBC and other media outlets have publicised a disturbing claim in a Parliamentary report, that racism has played "a key role" in the deaths of pregnant women:
End racial disparities in maternal deaths – MPs
An MPs' report is calling for faster progress to tackle "appalling" higher death rates for black women and those from poorer areas in childbirth.
The Women and Equalities Committee report says racism has played a key role in creating health disparities.
But the many complex causes are "still not fully understood" and more funding and maternity staff are also needed.
This is mostly based on a previous official report titled 'Saving Lives, Improving Mothers' Care'. (They have added some interviews with mothers who felt that their concerns were ignored for racist reasons.)
The first thing to note is that pregnant mothers are very safe, with a death rate of six per 100,000. Even taking a year-long period, and including indirect causes, deaths are extremely rare. Suicide and drugs/alcohol are prominent causes of the few deaths recorded, with cardiac disease and Covid of equal impact. (Hatched bars show direct causes, solid bars indirect causes.)
So, for example, Covid was an indirect cause of death because it happened more widely and not because of pregnancy.
Half the causes of death are not obstetric. This should be a warning bell about the interpretations later placed on the data.
Later data show that the greatest predictor of later death was pre-existing medical problems including obesity. Obesity is also given as a primary cause. Not receiving advice is also noted as a cause, though it's not clear if this can be due to not taking advice despite antenatal classes being offered. Some of the case histories mention this, and it would be relevant to understanding causes, and could be compared to the take-up of vaccinations.
Read More: No, BBC, Racism is Not "Killing Black Mothers"