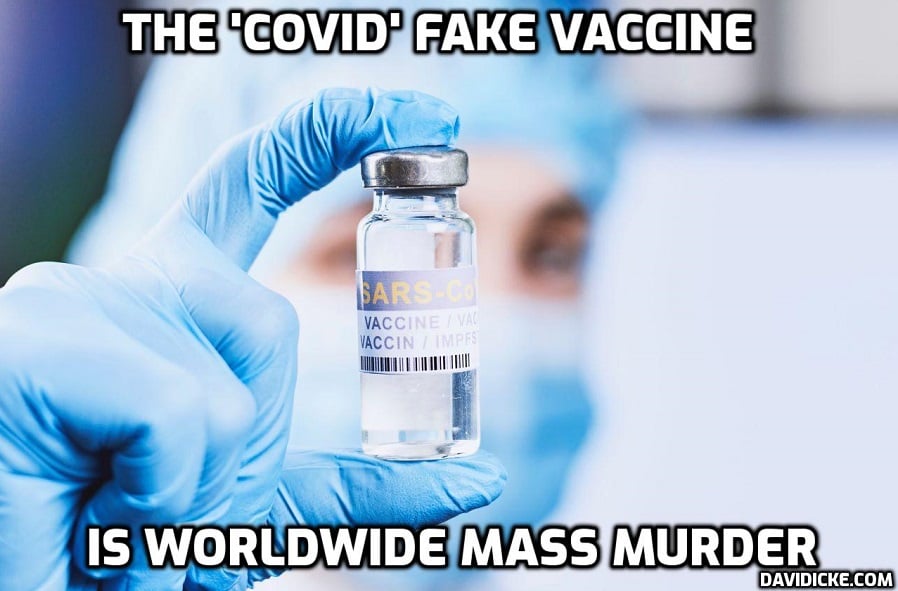 A fit and healthy father of two died as a result of a rare reaction to the AstraZeneca Covid vaccine, an inquest has concluded.
Dr Stephen Wright, 32, suffered a combination of a severe brain stem infarction or obstruction, along with a huge bleed on the brain and a "vaccine-induced thrombosis" or blood clot, 10 days after receiving the vaccination in January 2021.
A coroner's inquest has ruled that Dr Wright, a psychologist with the NHS, was one of a few people who died as a result of "unintended consequences" from the AstraZeneca vaccine.
As a doctor and NHS worker, Dr Wright was among the first to be given the AstraZeneca vaccine when it was rolled out.
Andrew Harris, a senior coroner, told Southwark Coroner's Court: "Dr Wright was a fit and healthy man who had the AstraZeneca Covid vaccination on Jan 16, 2021, awoke with a headache on the 25th and later developed left arm numbness.
"He attended an A&E department just after midnight, where he was found to have high blood pressure and a sagittal sinus venous thrombosis. He was transferred to King's College Hospital at 6.39am, but, due to the extent of the bleed and very low platelets, was unfit for surgery, dying at 6.33pm.
"My conclusion as to the cause of death is unintended complications of vaccination."
'Different from blaming AstraZeneca'
Pointing out that it was not an inquest's duty to attach blame but only to establish the cause of death, he said: "It is very important to record as fact that it is the AstraZeneca vaccine, but that is different from blaming AstraZeneca."
The AstraZeneca vaccine will be listed on Dr Wright's death certificate as part of the cause of death.
His grieving widow Charlotte, the mother of Dr Wright's two sons Izaac, 9, and Elijah, 3, welcomed the inquest's findings, saying she hoped it would help her planned legal case for compensation against AstraZeneca.
She said afterwards: "It was made clear that Stephen was fit and healthy and that his death was by vaccination of AstraZeneca. For us it allows us to be able to continue our litigation against AstraZeneca. This is the written proof."
The inquest heard that Mr Wright woke at his home in Kent feeling unwell on January 25 and began suffering a severe headache and numbness.
The 32-year-old was rushed to Princess Royal University Hospital, in Orpington, Kent, where brain scans revealed he was suffering from a thrombosis caused by a blockage of the main vein running between the two hemispheres of his brain.
Read More: 'Fit and healthy' doctor died after rare reaction to Covid jab