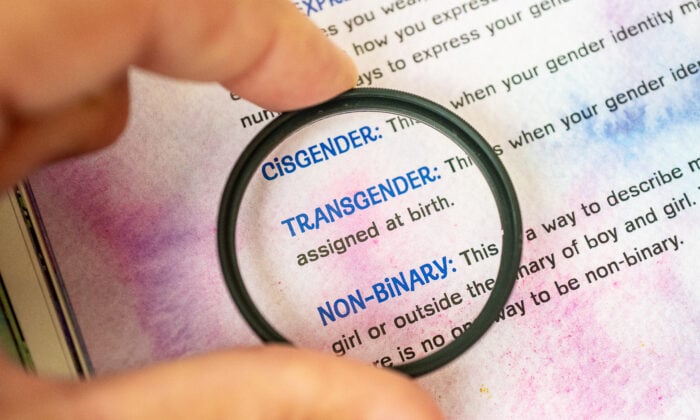 Australian kids can change their gender in public schools around the country without their parent's knowing as long as the school principal signs off on the transition.
According to research by The Epoch Times, in all but one Australian region, the state and territory education departments' policies surrounding gender transition declare that if principals believe a student's safety is at risk and it is in their best interests, the school will not inform the parents of the transition. This can involve legally changing the student's name on school records and allowing them to socially transition at school.
For example, in New South Wales (NSW), principals are advised that if they believe there are "reasonable grounds" that it would not be in the student's best interests for the school to inform their parents of the transition, then they do not have to.
"Support needs will vary from student to student. It is important to consult with the student and their parents or carers where practicable when planning for the student's support unless the principal believes on reasonable grounds that it is not in the student's best interests to do this," the NSW education policy states.
Read more: Australian Schools Can Secretly Change Kids' Gender Without Parental Consent