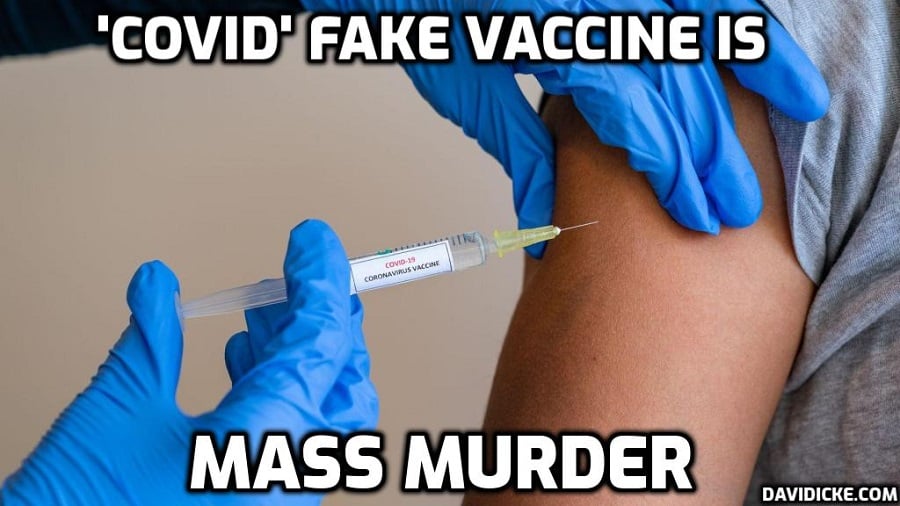 The widower of a BBC presenter who died after having the Covid vaccine has said he has been left with "no alternative" but to sue AstraZeneca.
BBC Radio Newcastle's Lisa Shaw had her first jab in May 2021 and died just a week later.
In August of that year, Newcastle coroner Karen Dilks ruled the 44-year-old had died from a rare condition associated with the jab that induces swelling and bleeding on the brain, "vaccine-induced thrombotic thrombocytopenia".
Her widower Gareth Eve said no one had "reached out" after he had attempted to "engage with the government, MPs and three prime ministers".
He told the BBC: "It's not in my make-up to turn around and say I want to sue somebody but for almost two years we've tried to engage with the government and tried to engage with MPs since Lisa died and not one of them has reached out or engaged with us at all.
"Any engagement is fleeting at best so that's the reason that we're left with no alternative – if the government or AstraZeneca don't want to engage with us then what else are we supposed to do?"
Mr Eve said he merely wanted "some sort of acknowledgement or recognition that these deaths have occurred", adding: "We're not crackpots or conspiracy theorists, we're husbands and wives and family members who have lost somebody – that's all it is.
"Whatever the money, it's not going to bring my son's mam back."
On behalf of almost 75 claimants, his lawyers sent AstraZeneca pre-action protocol letters in November under the Consumer Protection Act 1987. They are demanding payment under a government Vaccine Damage Payment Scheme. A few of these claimants have had loved ones who had injuries linked to the vaccine, which led to death in some cases.
Solicitor Peter Todd from Scott-Moncrieff and Associates, acting on behalf of the claimants, said the vaccine was a "defective product in that it was not as safe as consumers generally were reasonably entitled to expect".
Read More: Widow of BBC presenter who died after Covid jab says 'no alternative' but to sue AstraZeneca