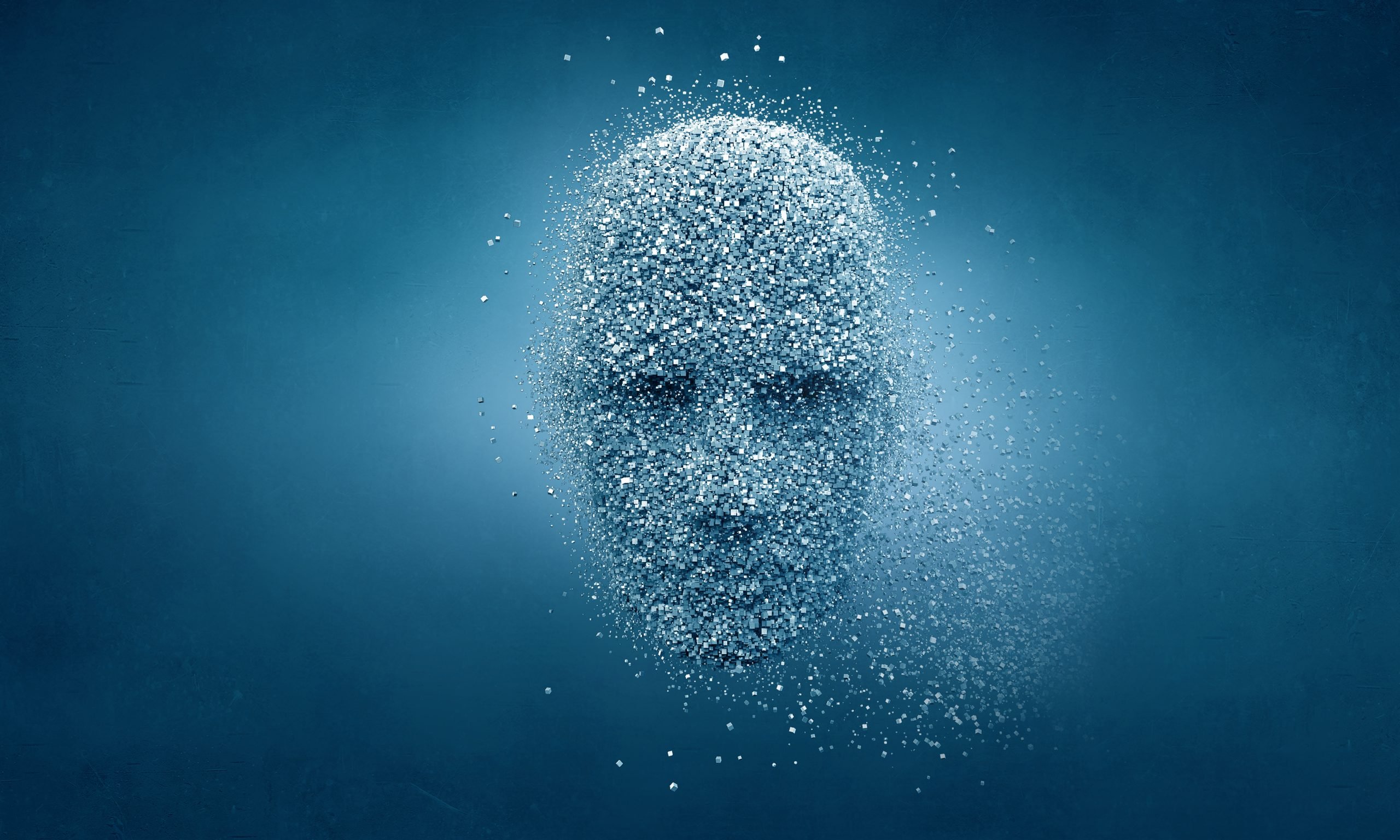 An Arizona mom recounted a harrowing experience receiving a scam AI phone call from a stranger who claimed to have abducted her 15-year-old daughter.
"I pick up the phone, and I hear my daughter's voice, and it says, 'Mom!' and she's sobbing," DeStefano told AZFamily.com. "I said, 'What happened?' And she said, 'Mom, I messed up,' and she's sobbing and crying."
"Then I hear a man's voice say, 'Put your head back. Lie down,' and I'm like, 'Wait, what is going on?'"
"This man gets on the phone, and he's like, 'Listen here. I've got your daughter. This is how it's going to go down. You call the police, you call anybody, I'm going to pop her so full of drugs. I'm going to have my way with her, and I'm going to drop her off in Mexico.' And at that moment, I just started shaking. In the background, she's going, 'Help me, Mom. Please help me. Help me,' and bawling."
The mom, Jennifer DeStefano, said the incident was all the more terrifying as one of the people on the call sounded exactly like her daughter.
"It was never a question of who is this? It was completely her voice. It was her inflection. It was the way she would have cried," she said. "I never doubted for one second it was her. That's the freaky part that really got me to my core."
"I'm like, 'I don't have a million dollars. Just don't hurt my daughter!' she begged. "Then he wanted $50,000."
She didn't know at the time, but DeStefano had fallen victim to a virtual kidnapping scam.
Read More: 'I've Got Your Daughter': Mom Tricked By AI 'Virtual Kidnapping' Phone Scam That Cloned Daughter's Voice