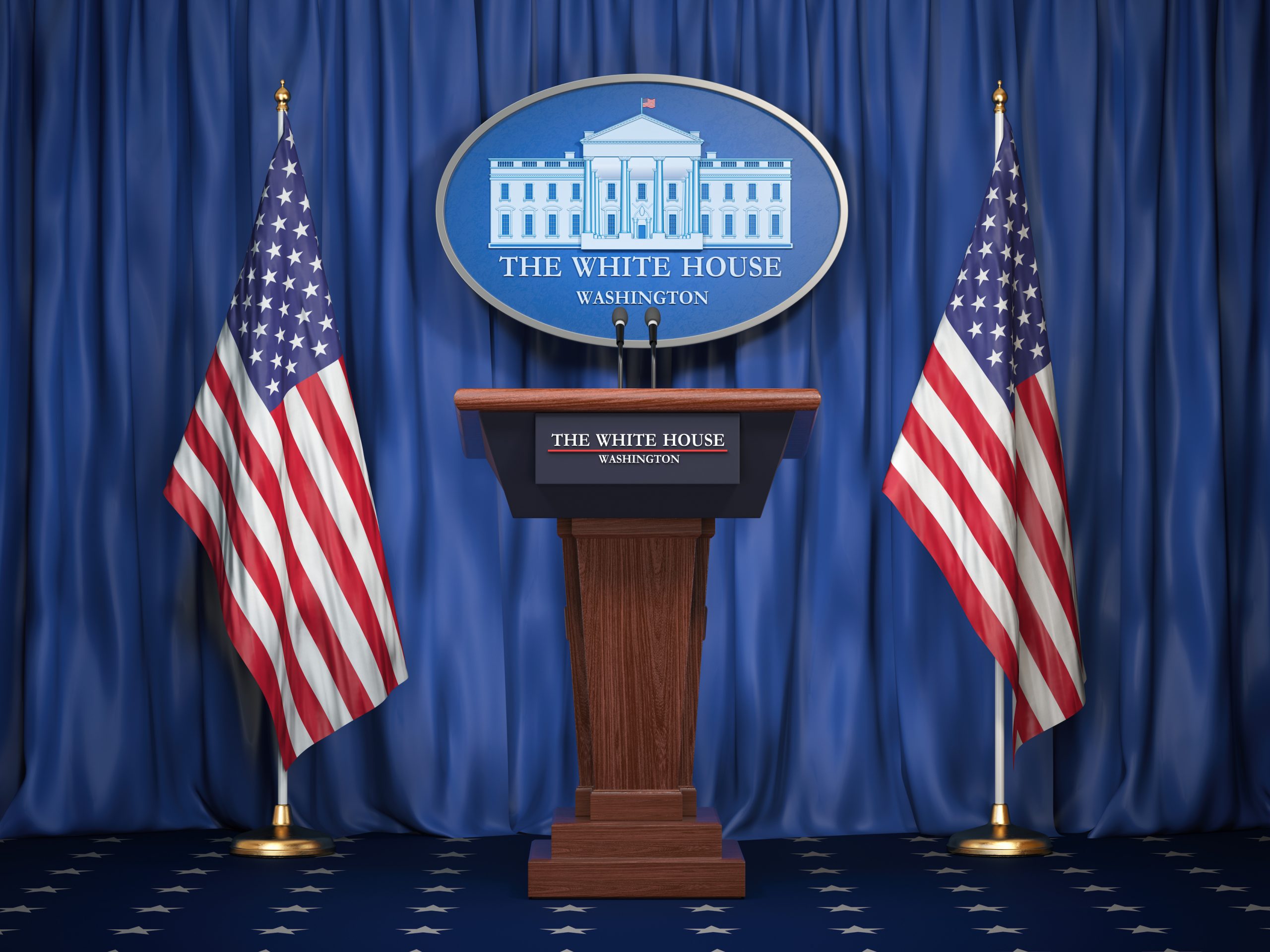 White House Press Secretary Karine Jean-Pierre refused to comment Wednesday when asked if the school shooting in Nashville by a trans individual should be classified as a 'hate crime'.
The transgender terrorist Audrey Hale specifically targeted Christians, killing three children and three teachers at a private school last week.
Yet KJP stated that "It's not for us to decide" whether the act constitutes a hate crime, when asked by a journalist.
Watch:
KJP: "It's not for us to decide" if a transgender lunatic shooting up a Christian school and killing 6 people (3 of whom were children) should be classified as a hate crime. pic.twitter.com/SoJYx4zD16

— Townhall.com (@townhallcom) April 5, 2023
Read More: White House Press Sec. Says "It's Not For Us to Decide" If Killing Christian Children Constitutes A 'Hate Crime'