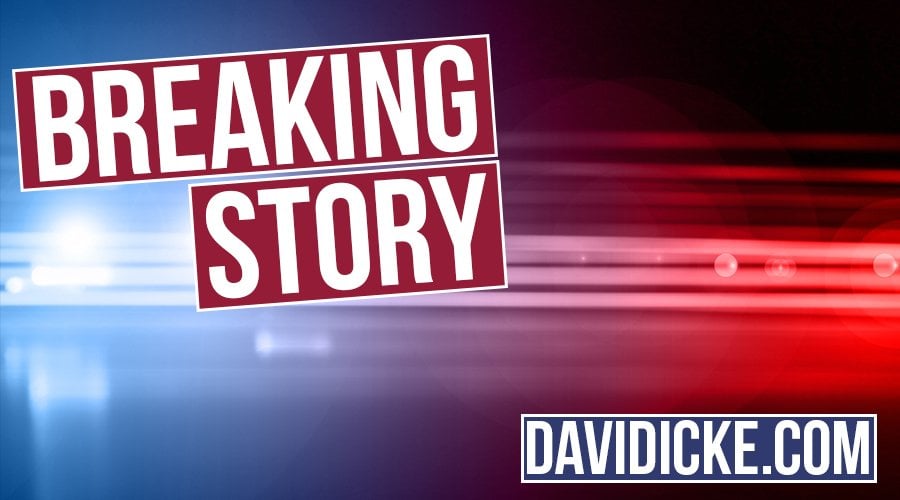 A pro-war Russian military blogger has been killed in an explosion at a cafe in St Petersburg, the Russian interior ministry has said.
Vladlen Tatarsky died and at least 30 people were wounded in the blast, as he was leading a discussion at the cafe on Sunday.
Tatarsky, whose real name was Maxim Fomin, had more than 560,000 followers on Telegram and was one of the most prominent of the influential military bloggers who have provided an often critical running commentary on Russia's invasion of Ukraine.
There has been no confirmation of who was responsible for the destruction at the Street Food Bar No 1 cafe in Russia's second-largest city.
A St Petersburg website said the cafe had at one time belonged to Yevgeny Prigozhin, founder of the Wagner Group – the private army that is fighting for Russia in Ukraine.
Read more: Russian blogger Vladlen Tatarsky killed in blast after 'woman handed him exploding statuette'