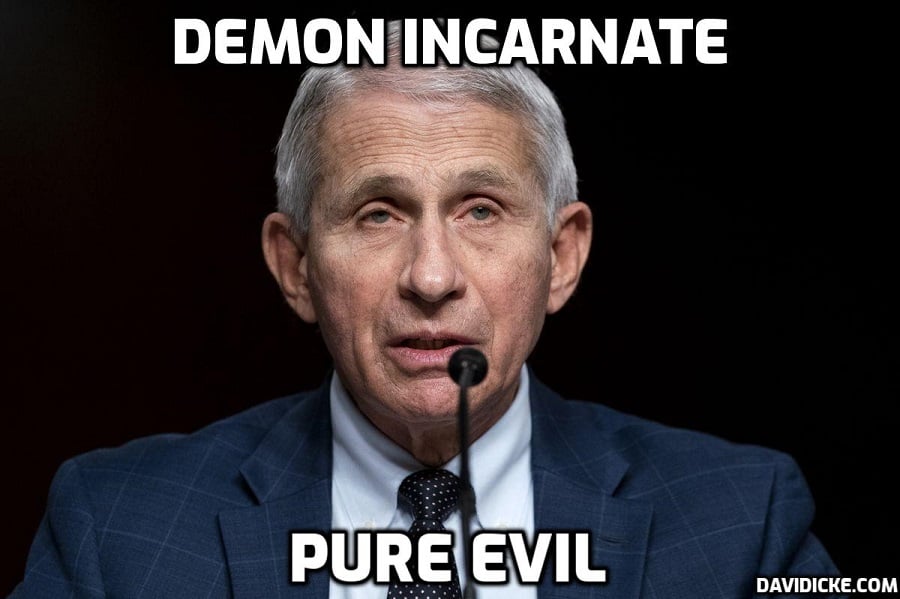 Anthony Fauci has sold his memoir to Penguin Random House for $5million that will chronicle his life from being a Brooklyn schoolboy to the nation's Covid czar, according to a new report.
Fauci, 82, was the longtime head of the National Institute of Allergy and Infectious Diseases was the highest paid public official in the country – believed to be earning about $480,000 a year – which is more than the president.
According to Page Six, 'there was a two-week auction,' of bidders trying to snap up Fauci's latest book – which ended up being picked up for 'just under $5 million.'
The title or release date is not yet known – but it's set to be a biography of the doctor's life working within the federal government's National Institutes of Health.
This is not the first book Fauci has written off the back of the pandemic. In 2021, he released 'Expect the Unexpected: Ten Lessons on Truth, Service, and the Way Forward.'
Read more: Oh what a lovely pandemic! Anthony Fauci 'sells his memoir to Penguin Random for $5 MILLION' that will chart his life from Brooklyn schoolboy to nation's COVID czar and lockdown architect