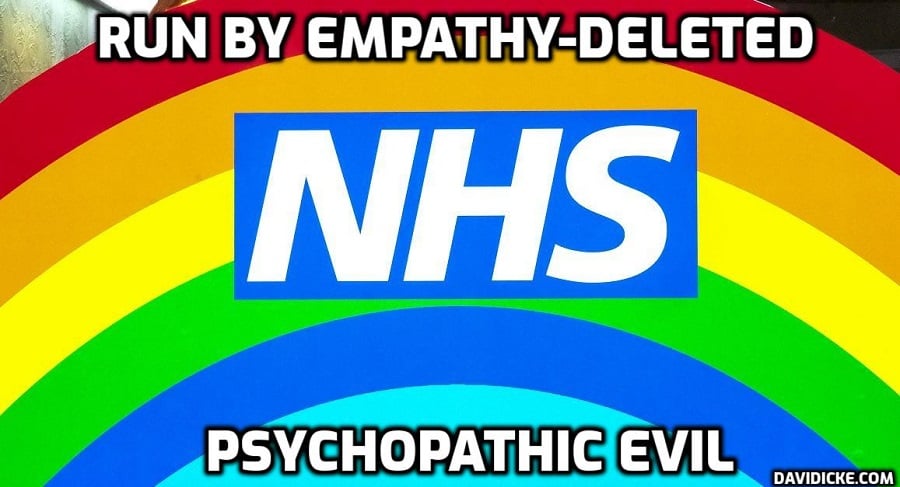 More than half of the public is unhappy with the NHS, polling shows, with a doubling in dissatisfaction in just two years, and warnings of a "tipping point" from which it is hard to recover. The Telegraph has the story.
The British Social Attitudes survey, which has tracked public opinion since 1983, found satisfaction with the health service has reached an all-time low, fuelled by concerns about long waits in A&E and access to GPs.

For the first time, the majority of the public are dissatisfied with the NHS, the poll found – with the lowest ratings for every aspect of healthcare examined.

Overall, 51% of those polled said they were dissatisfied with the NHS – more than twice the 25% recorded in 2020.

Researchers said the survey, involving 3,362 people from England, Wales and Scotland paints a "troubling" and "depressing" picture of the NHS.

Data from the poll, analysed by the Nuffield Trust and The King's Fund think tanks show difficulties accessing appointments were the greatest concern.

Just 29% said they were satisfied with the NHS – the lowest level since the survey began, down from an all time high of 70% in 2010.
Read more: Majority of Public Unhappy with NHS for First Time, Survey Finds