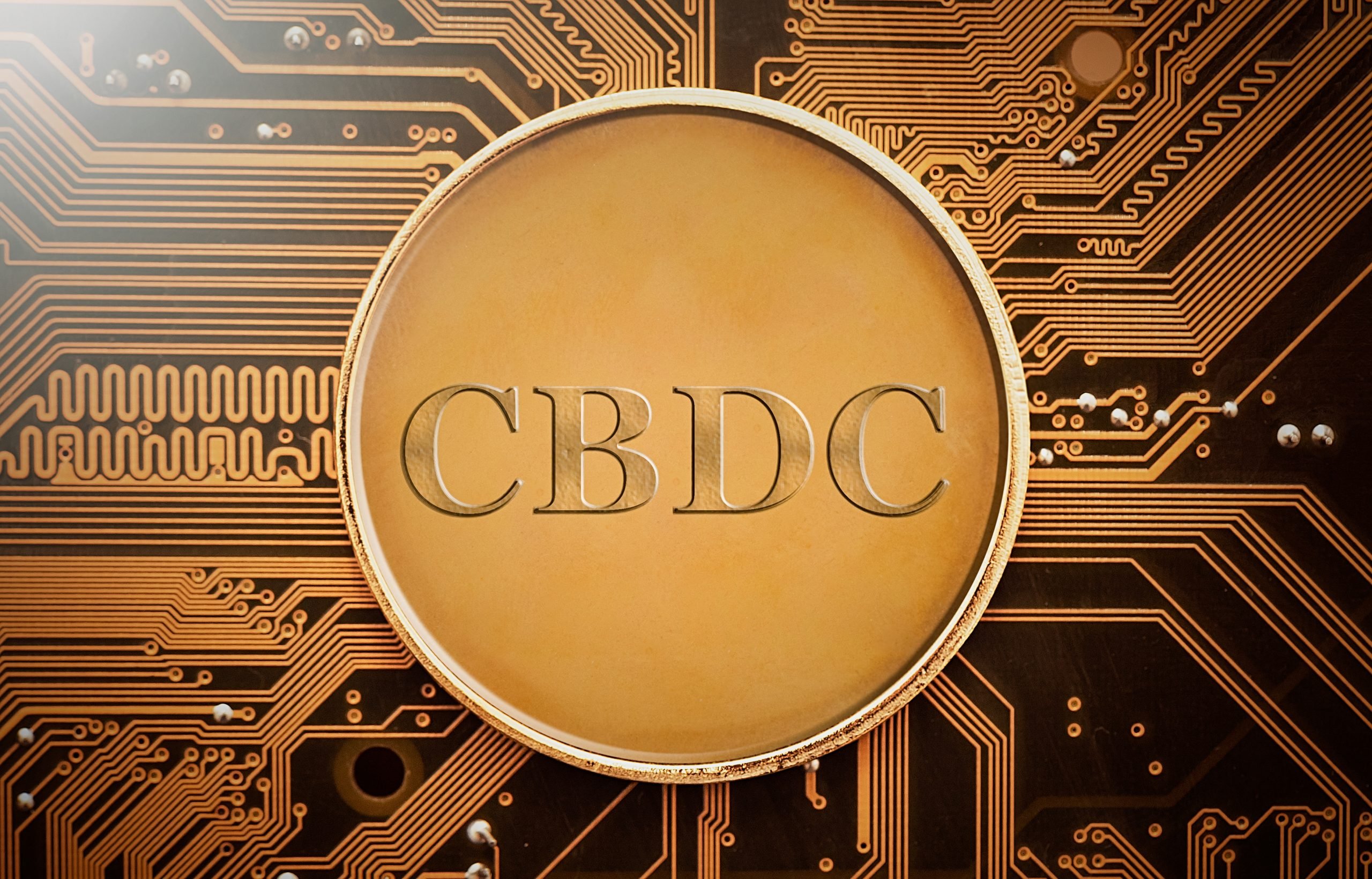 The Federal Reserve on Wednesday announced a July launch of its FedNow service, which will enable all U.S. banks to offer instant payments 24/7, and will constitute the infrastructure of a central bank digital currency (CBDC) by linking each banking node directly to the Federal Reserve, according to financial experts.
FedNow "will enable all the banks — any bank in the United States, not just the big ones — to offer instantly available funds in real-time payments to their customers", explained Fed Chair Jerome Powell before the House Financial Services Committee on March 8.
According to a Federal Reserve press release, "many early adopters" plan on using the FedNow service in July upon its launch, "including a diverse mix of financial institutions of all sizes, the largest processors, and the U.S. Treasury."
However, FedNow program executive Ken Montgomery noted that "growing the network of participating financial institutions will be key" to greater availability of the FedNow service.
Cointelegraph pointed out that FedNow could "stand in place of a central-bank-issued digital currency."
While Federal Reserve Vice Chair Lael Brainard maintained during a House of Representatives Committee on Financial Services hearing in May that a CBDC could take five years to launch due to needed security and design features, she added that FedNow will still serve many of the same functions as a CBDC, according to the financial news outlet.
Financial advisor Joe Brown has warned that FedNow serves as the foundation, or "infrastructure" for a CBDC, bringing the country only a step away from deployment of a central bank digital currency once the FedNow system is fully functioning.
Regarding FedNow, Brown explained on his video blog, "This infrastructure bypasses a lot of the need for the current banking infrastructure, which is the purpose of a central bank digital currency."
"Eventually, every single economic participant has an account directly with the Federal Reserve, the central bank, and then you don't need any of the decentralized nodes of the financial system, the previously existing banks," said Brown.
"This transforms the purpose of the entire banking system really into infrastructure for the CBDC," he continued, noting that it would "centralize everything under one roof."
"And once that system is built, once all the kinks are worked out of the system … then they will have the foundation in place to build the Gen 2, the Version 2 CBDC on top of it. The only thing that would be left to do would be to have everybody open an account directly with the Fed."
Brown believes the foundational CBDC technology is being rolled out "slowly" and independently of a full CBDC so that it doesn't "look like a power grab."
Read More: FedNow In July Lays Out CBDC Infrastructure