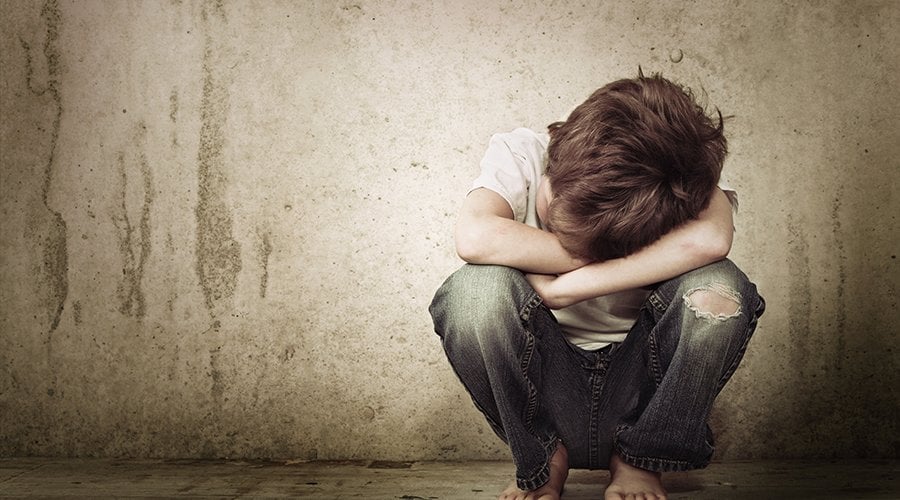 A record number of children in England were severely absent from school last year as families continue to deal with the impact of COVID-19 lockdowns, according to a report published on Thursday.
It also said among various reasons that contributed to the increase, anxiety is considered by many as "the biggest driver," with children who grew up during school shutdowns finding it difficult to leave home.
The report, titled "Lost and not found," was published by The Centre for Social Justice (CSJ), an independent think tank co-founded by former Conservative Party leader Sir Iain Duncan Smith.
Analysing the latest annual release of school absence data from the Department for Education (DfE), the report showed the number of children missing more than half of their school days increased sharply in each term since the COVID-19 pandemic, reaching a record 140,843 children during the summer term in 2022.
It's 40 percent up from the figure in autumn 2020, 134 percent up from the number before the pandemic, and the equivalent of 137 entire schools, the report says.
The annual data release for the school year 2022/23 won't be available until March 2024, but the report said fortnightly data released by the DfE indicated that the issue is still persistent.
As of February 2023, the overall absence rate was 7.6 percent, compared to 4.9 percent during the last term before the COVID-19 pandemic.
Of all absences, the authorised and unauthorised absence rates this year by February were 5.3 percent and 2.3 percent, respectively, compared to 3.6 percent and 1.3 percent in autumn 2019.
CSJ researchers also spoke to 10 local authorities, 10 Alternative Providers, and 25 charities that work with children who are absent or disengaged from school to learn the reasons for the absences.
According to the report, many of the focus groups they spoke to said anxiety is the biggest driver.
Schools and nurseries in England were shuttered for most children in March 2020 as part of the first COVID-19 lockdown in the country.
They were partially opened since June 2020, but subsequent local lockdowns and mass testing programmes meant many pupils had to rely on remote learning for many weeks.
According to the report, local authorities said primary school children, who grew up during school shutdowns, were more likely to be showing anxiety around leaving their parents for extended periods of time and therefore finding leaving home more difficult.
Among older students, there is also "a growing group of children who had previously attended school regularly before the pandemic but had since become extremely anxious," it said.
The report cited NHS data, saying more than one in six children aged between 7–16 had a probable mental disorder in 2022, compared to one in nine in 2017.
In some cases, it was parents' physical or mental health issues that resulted in children staying off school to care for or support them.
Read More: Children Who Grew Up During Lockdowns Are Too Anxious to Attend School