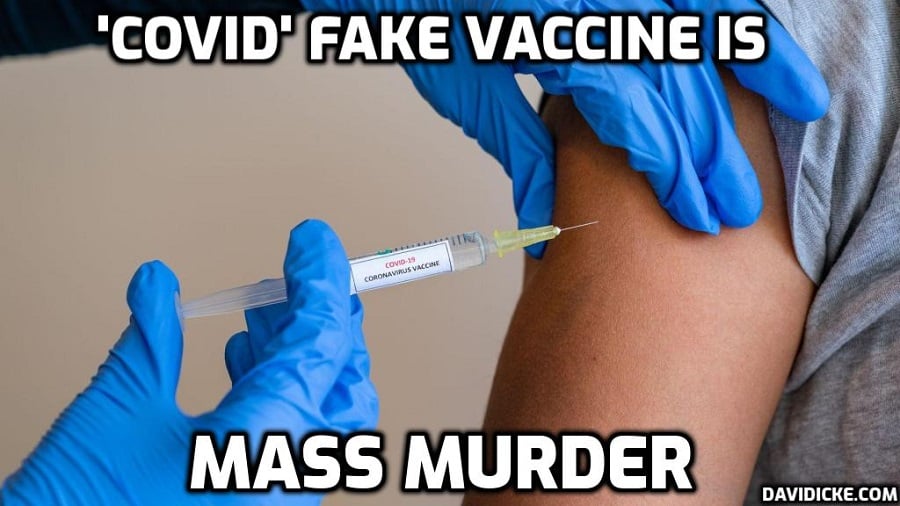 According to official figures published by the UK Government institution, the Office for National Statistics (ONS), by the 1st of June 2022, 1 in every 73 Covid-19 vaccinated people in England had sadly died. But during the same time frame, only 1 in every 172 not-vaccinated people had sadly died.
These are extremely concerning figures when coupled with the fact that mortality rates per 100,000 are significantly higher among the vaccinated and lowest among the not-vaccinated in every single age group, as confirmed by the same ONS figures.
For months on end, UK Government institutions insisted that they did not hold any data on deaths by vaccination status. Each and every single time a Freedom of Information request was made, the response received was as follows –
But every single UK Government institution was lying, and now, we, unfortunately, know why.
The Office for National Statistics (ONS) is the UK's largest independent producer of official statistics and the recognised national statistical institute of the UK, and on the 6th of July, they published a dataset containing a whole host of horrifying data on deaths by vaccination status in England between 1st Jan 2021 and 31st May 2022.
Table 9 of the dataset contains figures on 'Whole period counts of all registered deaths grouped by how many weeks after vaccination the deaths occurred; for deaths involving COVID-19 and deaths not involving COVID-19, deaths occurring between 1 January 2021 and 31 May 2022, England'.
Here's a snapshot of how the ONS presents the data –
Read More: Government publishes shocking figures on COVID Vaccine Deaths: