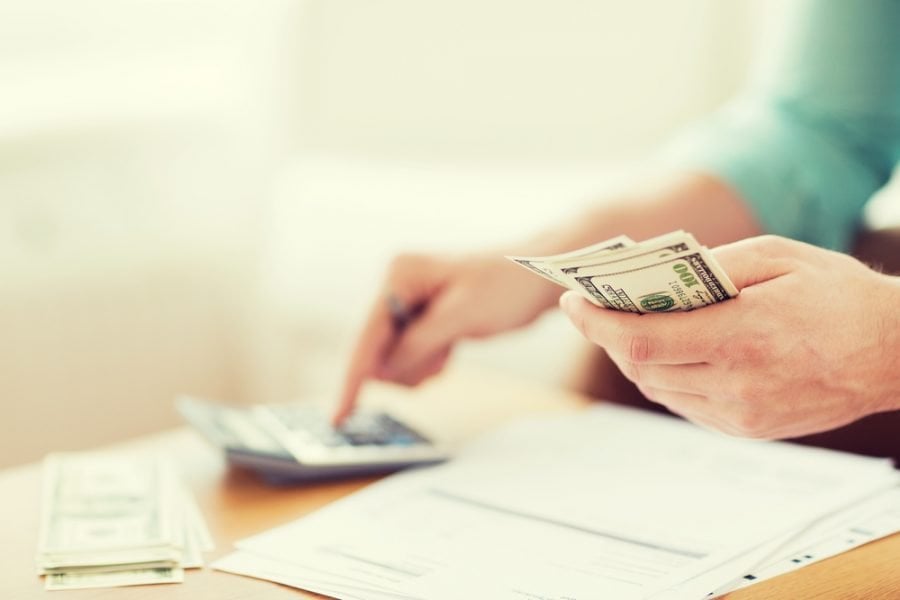 Health chiefs have warned the cost of living crisis's detrimental impact is fuelling a 'second health emergency' in three years after the Covid-19 pandemic pushed desperate families to the brink.
The constant increase of essential food and energy is having a significant impact on health, particularly on communities with existing higher levels of deprivation, the Local Government Association (LGA) and the Association of Directors of Public Health (ADPH) said.
But as the nation grapples with an out-of-hand cost of living crisis, those who were 'just about managing' now also need support, according to the organisations' annual public health report.
It raises concerns that current health inequalities could be further exacerbated despite the 'best efforts' of councils and their directors of public health, who had provided support such as dedicated warm hubs and access to affordable food.
The report said: 'The mood of this year's annual report is significantly different. Public health teams remain positive because this is fundamental to their work, but this is often based in hope rather than optimism.
'Cost of living pressures are the second major health-related emergency in three years.
'Cost of living pressures has the greatest impact on people who are least equipped to deal with financial challenges but also extends to a far larger population who would normally be able to manage without support.'
The report marks the 10th anniversary of the transfer of public health responsibilities to local authorities. It said uncertainty about the direction of public health policy and the approach to tackling health inequalities was concerning local public health directors.
But it found that councils, the NHS and the voluntary and community sector had responded to the rising cost of living by building on relationships forged during the response to Covid.
Councils are calling on the Government to make long-term increases to local public health funding.
David Fothergill, chairman of the LGA's Community Wellbeing Board, said: 'The increase in the cost of living is having a real impact on our local communities, particularly in areas with higher levels of deprivation.
'Councils have been doing what they can to help, bringing together partners from the NHS and voluntary sector to support those who need it the most. Building on the experience of the pandemic, public health is at the forefront of each local response.
Read More: Cost of living crisis is fuelling 'second major health emergency' in three years