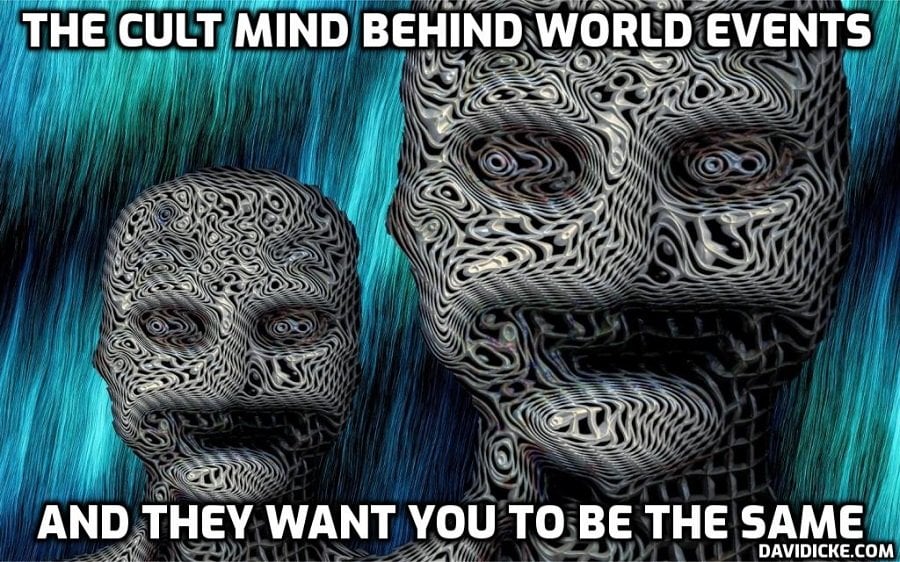 Since the international insanity began three years ago in the spring of 2020, several compelling theories have emerged regarding those who have used this time to suppress freedoms and control the population.
For example, Debbie Lerman has effectively argued that lockdowns in the US were not about health, but about counter-terrorism. The state response is to control the population, and not let go of those controls once they are in place.
Aaron Kheriaty has effectively argued that we have entered a new realm of the Security State, all our actions monitored, tracked, and controlled.
Most disturbing of all, Jeffrey Tucker has effectively argued that scientific consensus has overwritten individual choice, giving us a vaccine which we all would be required to take, and which naturally leads to eugenics.
In reading these kinds of well-positioned articles, and the reactions to them on social media, it's easy to get the impression that we have entered a truly Brave New World, one which did not formerly exist, and is an entirely new phenomenon.
The simple fact is that they are not new ideas. Man desires power over man. But even the parts of the recent attacks on humanity that may seem new are not entirely new. As outlined in the articles above, one such idea is that the government and companies have been performing psyops against us, to control our emotions and dictate our actions.
But how do you convince the population that this mode of existence is desirable? You have to change the way they think. Is that new?
In his brilliant documentary, The Century of the Self, Adam Curtis describes how companies and governments used the psychological ideas of Sigmund Freud to manipulate people's emotions for their own purposes and ends throughout the 1900s.
Edward Bernays, the nephew of Freud, was chiefly responsible for bringing these ideas of mass manipulation to large corporations and the US government. In one example explored in Curtis' documentary, the taboo against women smoking in public was preventing the large tobacco companies from selling to half of their potential market.
Bernays hired a group of debutantes to appear in the Easter Sunday parade of 1929 in New York, under the guise that they represented the women's suffrage movement. During the parade all the women smoked cigarettes, referencing the phrase "Torches of Freedom." Cigarette sales to women began to take off.
Read More: Psyops Are Not New, Just More Dangerous