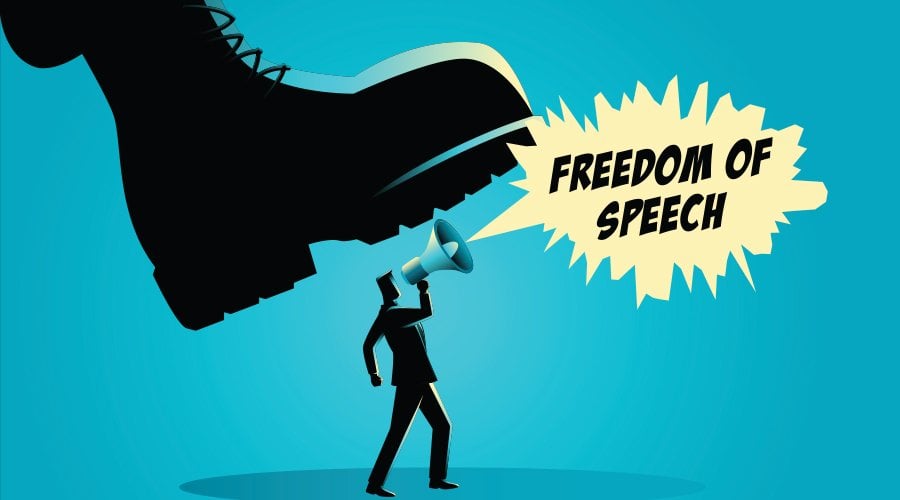 In my Spectator column this week I've written about a significant free speech victory that has gone largely unremarked in the mainstream media: the publication of a new draft Code of Practice about 'non-crime hate incidents' by the Home Secretary. It begins:
On Monday, Suella Braverman published draft guidance designed to rein in the police habit of recording a 'non-crime hate incident' (NCHI) against a person's name whenever someone accuses them of doing something politically incorrect. You may think I'm exaggerating, but in 2017 an NCHI was recorded against Amber Rudd, then the home secretary, after an Oxford professor complained about her references to 'migrant workers' in a Tory party conference speech. NCHIs can show up on an enhanced criminal record check even though, by definition, the person hasn't committed a crime.

The concept first surfaced in guidance published by the College of Policing in 2014 and within five years 119,934 non-crime hate incidents had been recorded by 34 police forces in England and Wales, according to FoI requests submitted by the Telegraph. Nine police forces didn't respond, but if we assume they were logging NCHIs on the same scale, it's likely that more than a quarter of a million have been recorded to date. Little wonder the police won't send anyone round to your house if you report a burglary. They're too busy investigating people accused of wrongthink.

So this new guidance – in reality, a statutory code of practice that requires the approval of both houses of parliament – is long overdue. Free-speech campaigners like me have been lobbying Conservative home secretaries about NCHIs for years, not least because they're used as a weapon by political activists and religious zealots to silence their critics. A carefully worded complaint accusing your antagonist of being motivated by 'hostility' towards you on the basis of a 'protected' characteristic, e.g. your race, religion or sexual orientation, will result in a summons to the local police station. But Suella, God bless her, is the first one to sit up and listen. She recognises that meting out this punishment to anyone who challenges woke dogma is having a chilling effect. "We need a common sense approach that better protects freedom of speech," she wrote in the Times.
The Free Speech Union has been working hard on this behind the scenes and we're delighted by the new guidance. Elsewhere, on the FSU's website, I've singled out others who deserve praise for this victory.
Read More: Huge Victory For Free Speech