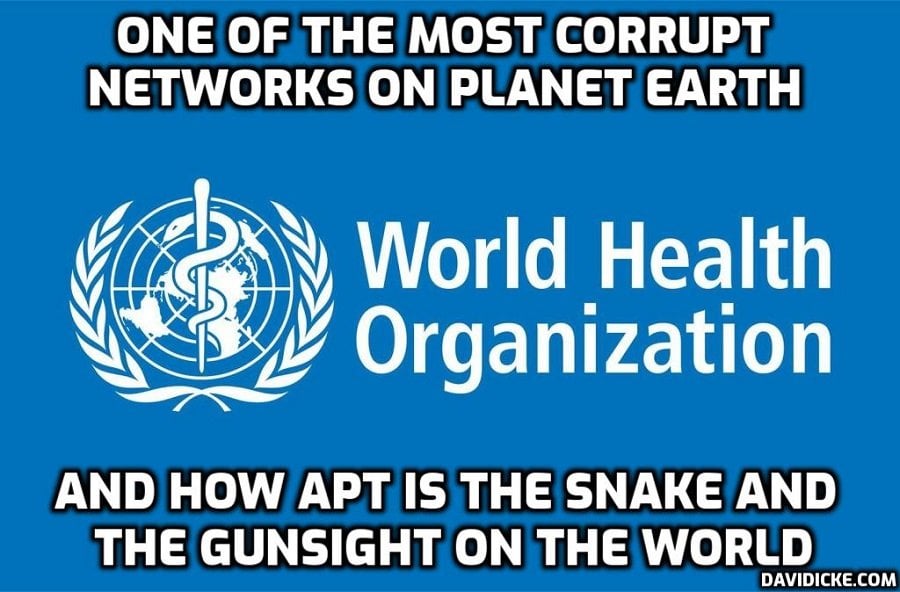 On February 1st this year, the World Health Organisation released the first draft of its much heralded pandemic response treaty. The draft treaty, snappily titled the 'Convention or Agreement on Pandemic Prevention, Preparedness and Response', is proposed as a solution to what the WHO calls the "catastrophic failure of the international community in showing solidarity and equity" during the "coronavirus pandemic".
A supposed lack of solidarity amongst national governments will not be the "catastrophic failure" uppermost of many readers' minds when thinking back on Government health policy over the last three years. Despite this, the WHO's draft treaty proposes preventing a recurrence of this alleged failure by substantially enhancing the powers of the WHO relative to those of national health authorities.
It does this despite initially affirming "the principle of sovereignty of States Parties in addressing public health matters" in its opening recital, and despite recognising the principle of state sovereignty as one of the guiding principles of the treaty in article 4. Yet notwithstanding these reassuring nods to the notion of state sovereignty, the WHO's real attitude towards state autonomy can be gauged by a quick glance at the rest of the recitals and provisions in the agreement.
In setting out the WHO's interpretation of the factual background to this draft agreement, many of the other recitals focus on the purported practical inability of individual sovereign states to respond adequately to the unique health challenges of the modern world. Hence other recitals note that "a pandemic situation is extraordinary in nature, requiring States Parties to prioritise effective and enhanced cooperation"; that "the international spread of disease is a global threat with serious consequences… that calls for the widest possible international cooperation"; and that "the threat of pandemics is a reality and that pandemics have catastrophic health, social, economic and political consequences". These recitals strongly imply that state sovereignty can be of limited importance in the face of such extraordinarily grave threats.
Similarly, while recognition of state sovereignty is given as one of the guiding principles of the agreement, it is somewhat overshadowed by the raft of other guiding principles, which include abstract things like "equity", "solidarity" and the "right to health". Indeed, article 4 goes on to ominously assert that "previous pandemics have demonstrated that no one is safe until everyone is safe", strongly suggesting that adherence to the principle of national sovereignty during a pandemic is not just an outdated approach to take, but a positively selfish one.
Read More: Now is the Time to Oppose the WHO's Globalist Pandemic Treaty