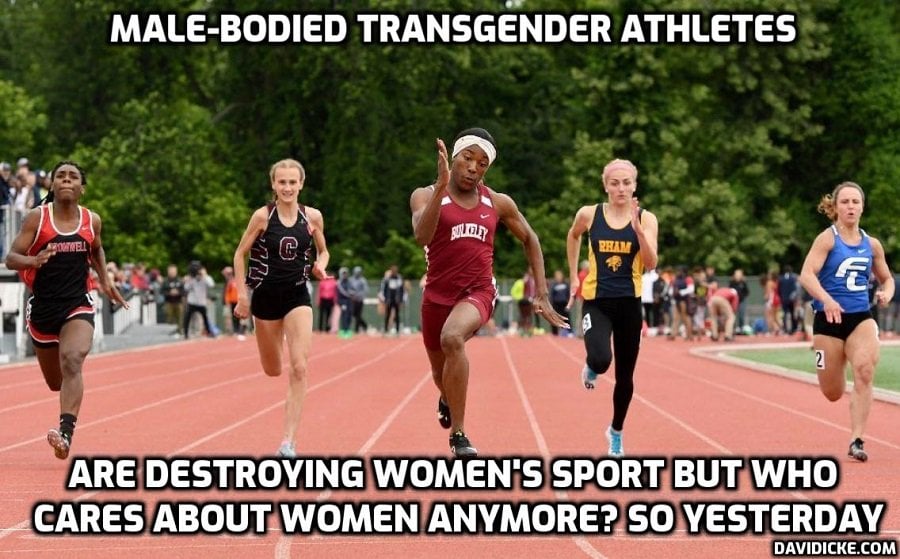 The state of West Virginia and a former collegiate soccer player are asking the Supreme Court to back a state law that bans male student-athletes who present as female from playing on girls' school sports teams.
The legal action comes as West Virginia and other states are taking action to make sure women and girls continue to have access to school sports even as men who identify as women are taking women's spots on women's sports teams. Idaho, Mississippi, Montana, Arkansas, and Florida have also passed legislation that keeps males from competing in women's sports.
West Virginia Attorney General Patrick Morrisey, a Republican, said on March 9 that he was preparing an emergency application to be filed at the Supreme Court asking it to protect the 2021 West Virginia law known as the Save Women's Sports Act. The U.S. Court of appeals for the 4th Circuit issued an injunction putting the state law on hold while a lawsuit brought by the American Civil Liberties Union (ACLU) remains pending.
Read more: Supreme Court Is Asked to Take First Transgender Sports Case