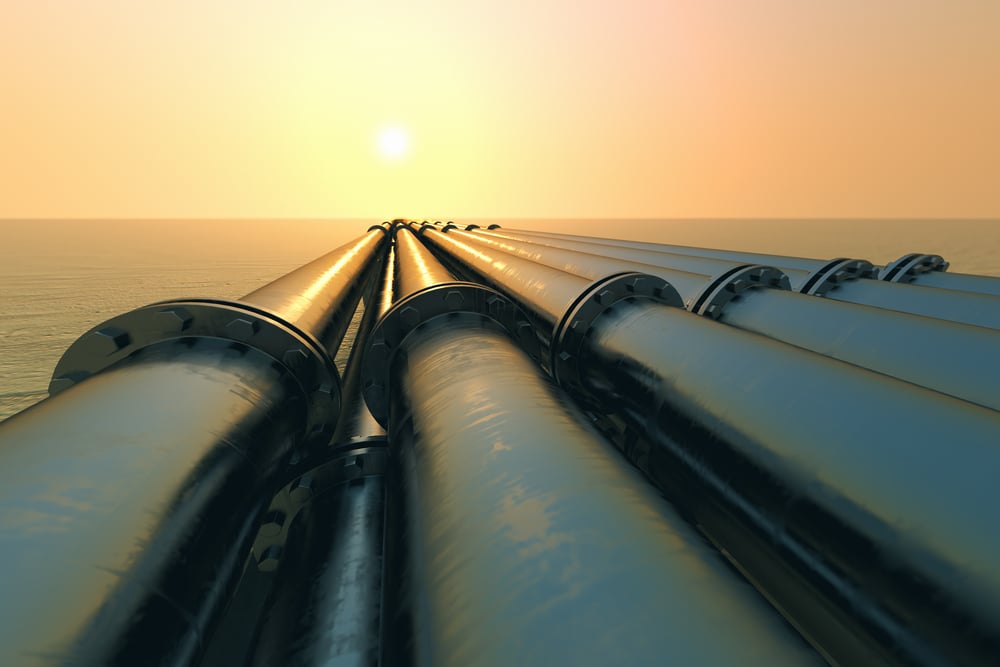 Yesterday evening, news that "pro-Ukraine saboteurs" may have been responsible for the Nord Stream sabotage was simultaneously reported by the New York Times, the Washington Post, the Times of London, and the German newspaper Die Zeit.
There is "no evidence" that Zelensky or his top generals were involved, the newspapers claimed. Nonetheless, "traces lead in the direction of Ukraine".
The two American newspapers simply referred to "intelligence reviewed by U.S. officials", details of which were not disclosed. In fact, the New York Times offered this hilariously obtuse observation: "The review of newly collected intelligence suggests [the saboteurs] were opponents of President Vladimir V. Putin of Russia." Opponents of Vladimir Putin – you don't say!
The two European newspapers were slightly more forthcoming.
According to the Times, Scandinavian diplomats were told only a week after the attack took place that it had been carried out by "a private venture originating in Ukraine". The name of the "suspected private sponsor" is apparently known to intelligence officials, but was not revealed in the article.
The article did explain, however, that the operation involved "a yacht, elite divers, forged passports and the procurement of shaped explosive charges only available to the gas and oil industry". So perhaps our international man of mystery is an oligarch in the energy sector? (That would certainly answer the question of 'cui bono?')
Die Zeit's report furnished yet more details.
A "breakthrough" in the investigation by German authorities, the paper noted, has made it possible to "largely reconstruct how and when the explosive attack was prepared". In particular:
The secret operation at sea was carried out by a team of six people… five men and one woman… the group consisted of a captain, two divers, two diving assistants and a doctor… the command set sail from Rostock on September 6th, 2022. The equipment for the secret operation was previously transported to the port in a delivery truck.
Read More: The Latest on the Nord Stream Sabotage