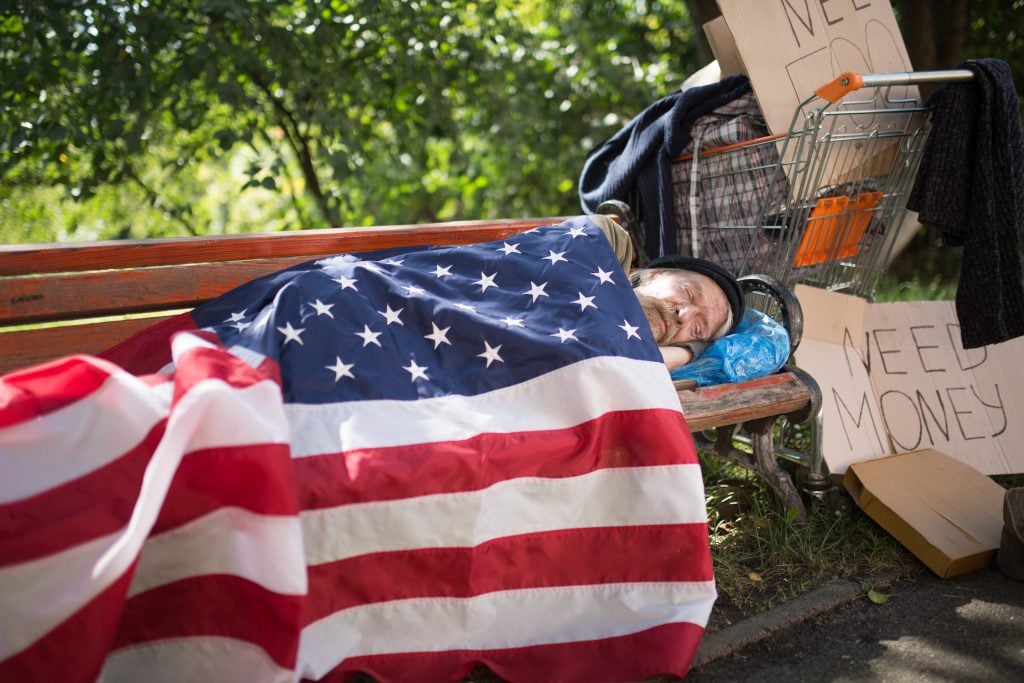 We haven't seen anything like this in a long time.  A couple of factors are combining to push millions of Americans into a state of food insecurity.  First of all, food prices have been rising aggressively throughout the past year, and so our money does not go nearly as far as it once did.  Meanwhile, food stamp benefits are being slashed.  The federal government had greatly enhanced food stamp benefits for many Americans during the pandemic, but now that emergency program is coming to an end.  So what this means is that many Americans are going to have very little money to spend on food at a time when economic conditions are starting to get really rough.
The Washington Post recently sent a reporter named Tim Craig to Kentucky, and he discovered that poor people are waiting in "a mile-long line" just to get some free food…
As he claimed the first spot in a mile-long line for free food in the Appalachian foothills, Danny Blair vividly recalled receiving the letter announcing that his pandemic-era benefit to help buy groceries was about to be slashed.

Kentucky lawmakers had voted to end the state's health emergency last spring, by default cutting food stamp benefits created to help vulnerable Americans like Blair weather the worst of covid-19. Instead of $200 a month, he would get just $30.
Blair actually gets up at 4 AM in the morning so that he can be first in line for these handouts.
On the Friday that the reporter from the Washington Post interviewed him, he ended up staying in that line for nine hours.
Read more: Countless Americans Plunge Into Despair As Hunger Spreads Like Wildfire All Across America