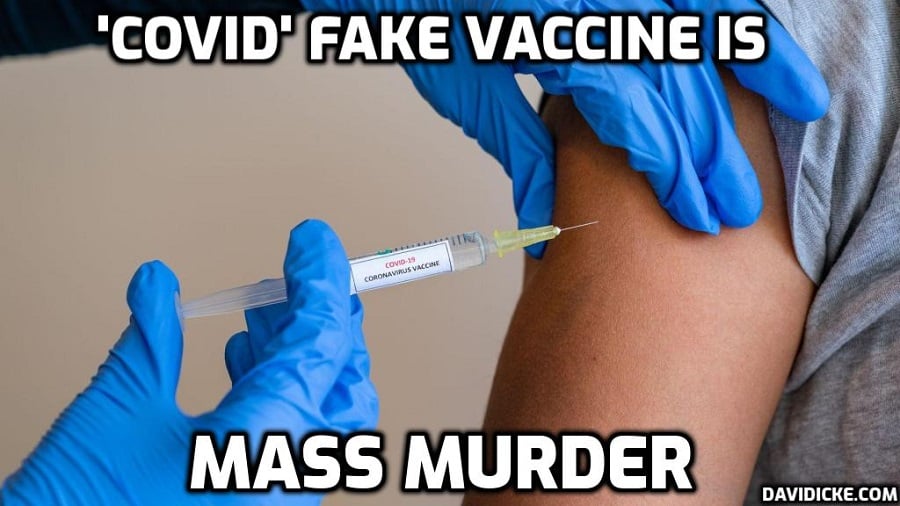 Cornelia Hertzler said doctors discovered a blood clot in her infant son 'within a few hours after' a transfusion of blood from a general blood bank.
A baby boy in Washington state died of a large blood clot after a hospital gave him a blood transfusion from a general stockpile instead of from an unvaccinated donor, as his parents requested.
Soon after baby Alexander was born on January 3, 2022, his parents Cornelia Hertzler and Ron Bly discovered not only that his esophagus and trachea were abnormally connected, but that he had a heart condition — Double Outlet Right Ventricle (DORV), in which oxygenated and deoxygenated blood are mixed — which required surgery for long-term survival.
In order to undergo neonatal heart surgery, Alexander was airlifted to Providence Sacred Heart Medical Center in Spokane, Washington, a Catholic hospital (as confirmed to LifeSiteNews) where his parents
made clear
to the hospital that they "did not want any blood transfusions from the blood bank" because they "were worried about blood from vaccinated donors causing blood clots."
Bly explained to Louisa Clary of the Vaccine Safety Research Foundation on Thursday that their caution was provoked at least in part by the death of a friend who was in her 60s and was "very healthy," but who "had a heart attack three days after getting the Moderna shot."
After repeatedly telling the parents that using unvaccinated blood from a directed donor would be very difficult and "very expensive," the "hospital finally conceded, the day before" Alexander's first operation, "that all the family needed to do was fill out a few forms to accept and utilize blood from specific donors," reportedBrian Wilkins, editor in chief of The COVID Blog.
Read more: Baby dies of large blood clot after doctor ignores parents' request for unvaxxed transfusion