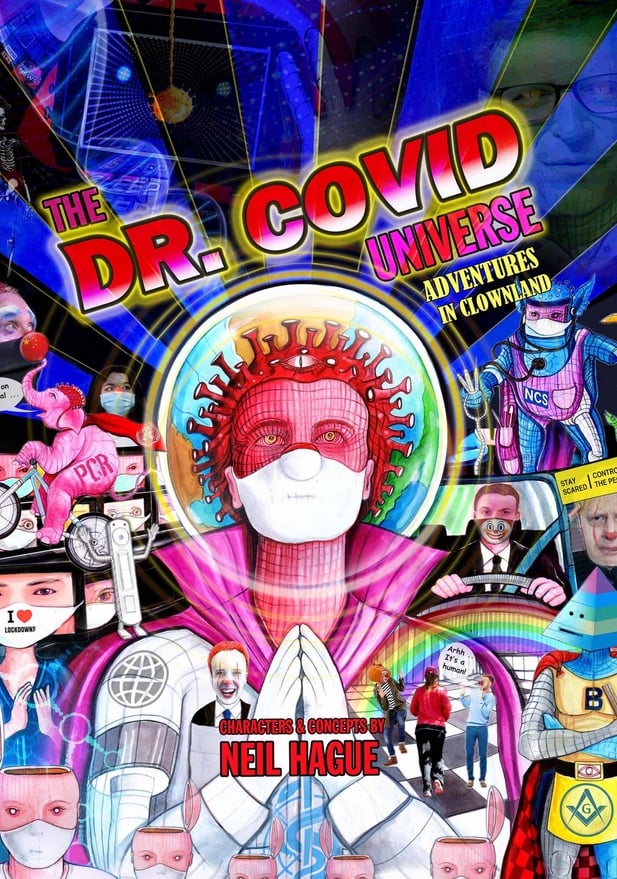 In the past few weeks, a series of analyses published by highly respected researchers have exposed a truth about public health officials during Covid: that much of the time, they were wrong – writes Dr. Marty Makary in the New York Post. He sets out "10 myths told by Covid experts — and now debunked". Here are the first four.
Misinformation #1: Natural immunity offers little protection compared to vaccinated immunity

A Lancet study looked at 65 major studies in 19 countries on natural immunity. The researchers concluded that natural immunity was at least as effective as the primary Covid vaccine series.

In fact, the scientific data was there all along — from 160 studies, despite the findings of these studies violating Facebook's 'misinformation' policy.

Since the Athenian plague of 430 BC, it has been observed that those who recovered after infection were protected against severe disease if reinfected.

That was also the observation of nearly every practicing physician during the first 18 months of the Covid pandemic.

Most Americans who were fired for not having the Covid vaccine already had antibodies that effectively neutralised the virus, but they were antibodies that the Government did not recognise.
Read more: The Myths Told by Covid Experts – And Now Debunked