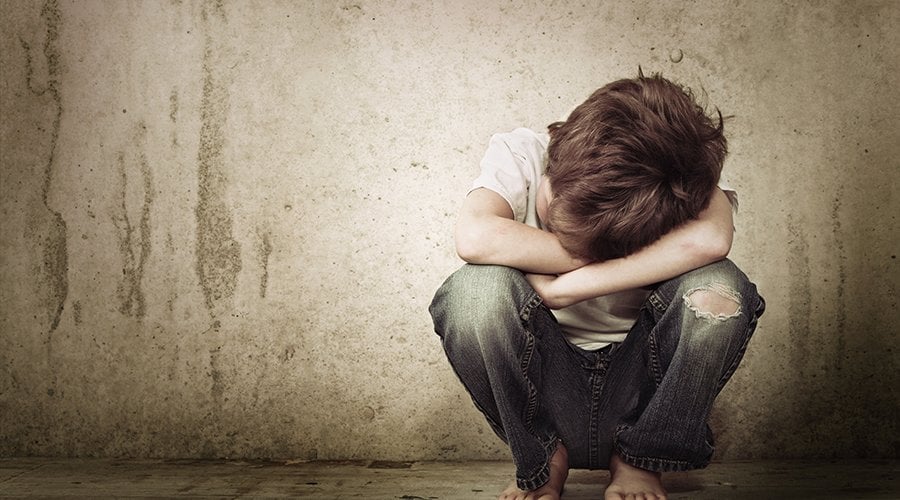 A junior high student in Maine spoke up at his local school board meeting saying he's disturbed by pornographic content at his school's library.
In footage from a Feb. 15 meeting, the 11-year-old 6th grade Wyndham middle school student Knox Zajac said he came across a book in the library he wanted to share with the board.
"This book was on the stand. I would like to read you a page" Zajac said proceeding to read a passage from Alice Oseman's queer romance novel, Nick and Charlie.
Wow. An 11-year-old boy named Knox Zajac from Maine confronted his school board by reading them pornographic material found in his middle school.
pic.twitter.com/fzV5Q6zaRL

— 1776 Project PAC (@1776ProjectPac) February 28, 2023
The boy continued: "My back over my hips. I asked if he should take his clothes off. He was saying yes before I finished my sentence. He's pulling off my T-shirt, laughing when I can't undo his shirt buttons. He's undoing my belt. I'm reaching into his bedside drawer for a condom."
After finishing the passage, Zajac recalls when he checked out the book to show his dad the librarian "asked if I wanted more and if I wanted a graphic novel version."
Next, Zajac's father addressed the board asking why his son was encountering this "smut" near the entrance of the library.
"I don't care whether it's gay, straight, bisexual, whatever the terms are for all this stuff – it doesn't need to be at our school. It doesn't need to be at my 11-year-old's library."
Read More: Sixth Grader, 11, Reads Pornographic Book Found at Library to School Board