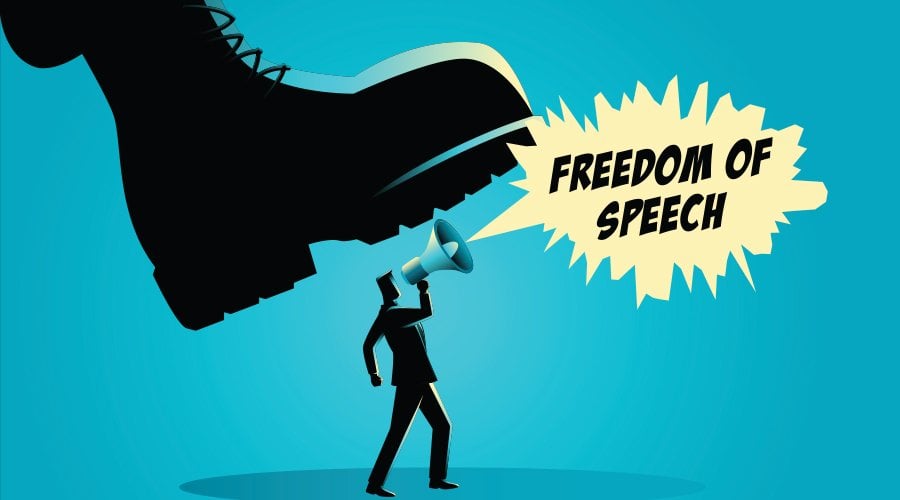 The digital versions of Roald Dahl's books have already been updated to include "sensitivity" changes such as removing the word "fat" and "ugly" as descriptions of characters.
Controversy surrounding the work of the famous children's author arose last week after it was revealed that publisher Puffin would be making wholesale changes to new print editions of Dahl's work that included politically correct modification in order to "protect" kids.
This included Augustus Gloop from Charlie and the Chocolate Factory no longer being called "fat" and Mrs Twit from The Twits no longer being described as "fearfully ugly" (despite much of the premise of the book centering on ugliness).
After a strong backlash, with infinitely more people being offended over the Orwellian deforming of Dahl's books than those upset over mean words, Puffin Books said they had "listened to the debate" and would be publishing uncensored versions of Dahl's works alongside the sanitized versions.
"We also recognize the importance of keeping Dahl's classic texts in print. By making both Puffin and Penguin versions available, we are offering readers the choice to decide how they experience Roald Dahl's magical, marvelous stories," said the publisher.
However, it has now been revealed that downloadable digital versions of Dahl's books have already received the "sensitivity" treatment, according to a report by The Times.
Matthew Dennison, Dahl's biographer, slammed the development, criticizing the publisher for "strong-arming readers into accepting a new orthodoxy in which Dahl himself has played no part."
Read More: Digital Versions of Roald Dahl's Books Already Updated to Include "Sensitivity" Changes