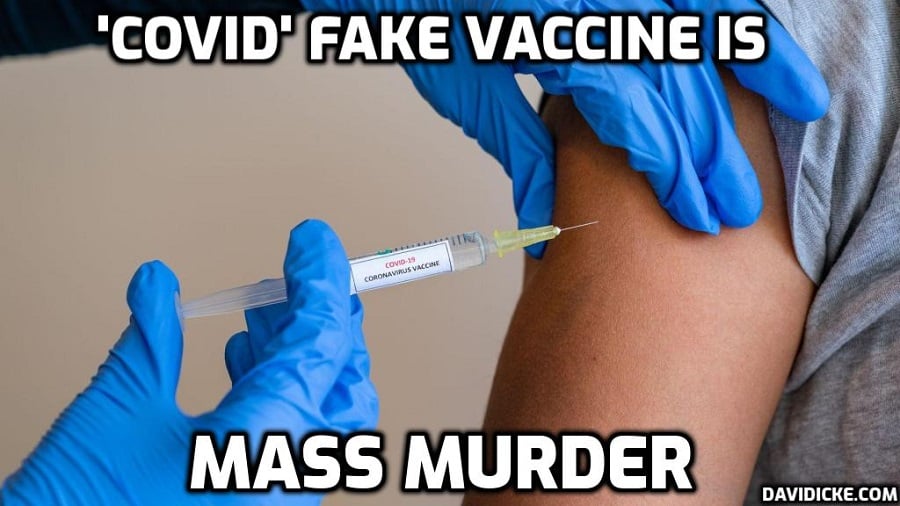 During the covid era, public health has been militarised.  They are using public health language and public health laws to carry out a military campaign.  As such, Katherine Watt has prepared a template for a 'Notice of War Crimes' for Americans to issue to healthcare providers who are promoting or using the products known as "covid-19 vaccines" but are actually Department of Defence ("DoD") bioweapons.
During a Zoom press conference in January, Watt discussed the legal framework used for the emergency use rollout of the bioweapons being marketed as "covid vaccines."  "I would not call them [Department of Defence] DoD vaccines. I would call them DoD weapons," she said. Adding that using legislation they are constructing the walls of what they call the "kill box."
The "kill box" is a military term used to describe a three-dimensional area reference that enables timely, effective coordination and control and facilitates rapid attacks.  Describing the covid-19 kill box, Watt said:
"What the DoD and the World Health Organisation intend to do – and have gotten quite far in doing but have not completely reached their goals – is to set up the entire world as their geographic terrain; their target population as all the people in the world [and] the duration of their campaign as permanent."
Katherine Watt is a paralegal, legal researcher and writer.  Below is Watt's 15-minute statement at the press conference. Slides relating to her statement can be found HERE and a list of her extensive research resources with links can be found HERE.  You can watch the full 3-hour press conference, which included four other researchers, HERE.
Read More: Covid injections are weapons of the US Department of Defence's "covid-19 kill box", researcher says