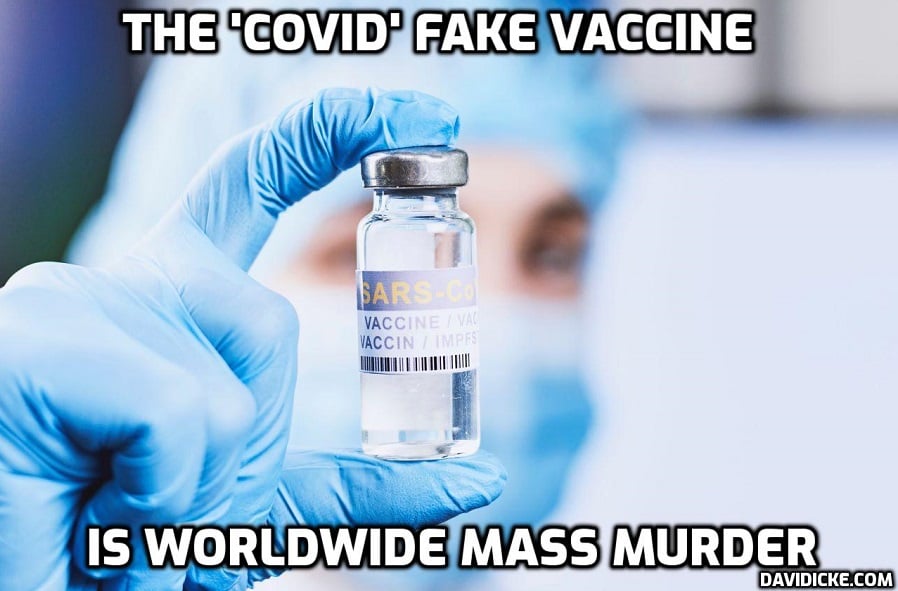 Republican lawmakers from Idaho have introduced a bill that will make it a crime to administer mRNA vaccines in the state, citing safety concerns, which would apply to COVID-19 vaccines manufactured by companies like Pfizer and Moderna.
"Notwithstanding any other provision of law, a person may not provide or administer a vaccine developed using messenger ribonucleic acid (mRNA) technology for use in an individual or any other mammal in this state. A person who violates this section is guilty of a misdemeanor," according to House Bill 154 (pdf) presented to the state's House Health and Welfare Committee on Feb. 15. The bill was introduced by state Sen. Tammy Nichols and Rep. Judy Boyle.
While promoting the bill before the committee, Nichols pointed out that there have been "more and more concerns rising" about the mRNA vaccines.
"We have issues that this was fast-tracked, there's no liability, there's no access to data, risk-benefit analysis has not been done, there's no informed consent," she said.
Nichols insisted that mRNA vaccines be treated in a "similar manner" to harmful drugs. She pointed out that there are "concerns of blood clots and heart issues" related to using COVID-19 mRNA vaccines which need to be addressed.
COVID-19 mRNA Approvals
At present, three types of COVID-19 vaccines exist—protein subunit, viral vector, and mRNA. Vaccines produced by Moderna and Pfizer, which have been widely distributed, come under mRNA categorization.
Around 400 million Pfizer COVID-19 vaccines and over 250 million Moderna vaccines have been administered in the United States.
According to the CDC, mRNA vaccines use mRNA developed in a laboratory to teach cells in a human body to produce a protein or part of a protein triggering an immune response. It is this immune response that then creates antibodies to fight the SARS-Cov-2 virus.
Read More: Idaho Lawmakers Seek To Criminalize mRNA Injections