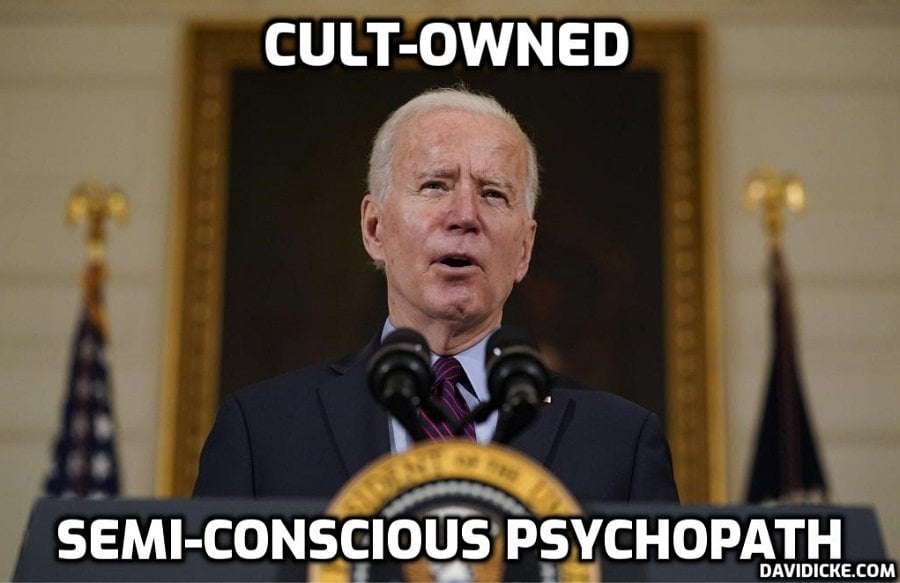 President Biden is stacking his Administration with current or former members of the Trilateral Commission. Note the key positions that each of these occupy.
Anthony Blinken – Secretary of State
Susan Rice – Domestic Policy Advisor
Mark Brzezinski – Ambassador to Poland
R. Nicholas Burns, U.S. Ambassador to China
Ken Juster, U.S. Ambassador to India
Wendy Sherman, U.S. Deputy Secretary of State
Jake Sullivan, U.S. National Security Advisor
Lael Brainard, Member, U.S. Federal Reserve's Board of Governors
Eric Schmidt – Office of Science and Technology Policy
John Podesta – Green New Deal spending tsar
Ajay Banga – President of the World Bank
When the Trilateral Commission was formed in 1973 by David Rockefeller and Zbigniew Brzezinski, they successfully engineered the takeover of the Carter Administration in order to control the economic engine of the world: The United States.
Antony Sutton and I thoroughly documented this in 1978-1981 with our books, Trilaterals Over Washington, Volumes I and II.
In subsequent years, six out of nine appointed World Bank Presidents were members of the Trilateral Commission. Nine out of twelve US Trade Representatives were also members.
Now, Biden used his presidential appointment power to pick Ajay Banga as the latest president of the World Bank. According to the White House press release:
Today, President Biden announced that the United States is nominating Ajay Banga, a business leader with extensive experience leading successful organizations in developing countries and forging public-private partnerships to address financial inclusion and climate change, to be President of the World Bank.
Statement from President Biden: "Ajay is uniquely equipped to lead the World Bank at this critical moment in history. He has spent more than three decades building and managing successful, global companies that create jobs and bring investment to developing economies, and guiding organizations through periods of fundamental change. He has a proven track record managing people and systems, and partnering with global leaders around the world to deliver results.
Read More: Boom: Biden Appoints Member Of The Trilateral Commission To Head The World Bank