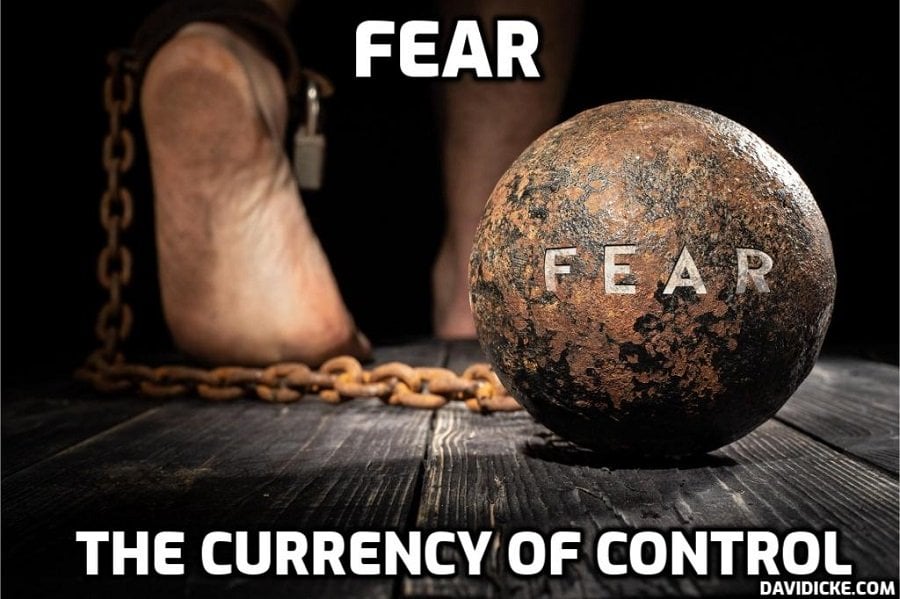 Bird flu could cause the next global health emergency, warned one of the UK's leading microbiologists. Dr Simon Clarke added that "we are overdue a flu pandemic" and that it is "almost likely" to be avian influenza.
It comes as health officials prepare a Covid-style plan for dealing with bird flu if the deadly virus starts spreading rapidly between humans.
The announcement came after an 11-year-old girl in Cambodia died from the illness.
Dr Clarke, a University of Reading associate professor, warned there is a "real possibility" that bird flu could cause the next global health crisis.
He also wanted to dispel the idea that a pandemic will not take place because of the recent Covid ordeal.
He said: "It's worth pointing out, just because we've had Covid that doesn't mean that we've sort of banked our pandemic.
"They're different things and just because we've had Covid doesn't mean we're not going to get flu coming along."
The UK Health Security Agency said there was "no evidence" the bird flu virus is getting better at infecting humans.
But it warned that high levels of transmission among wild birds globally meant there was a "constant risk" of infection spreading to people.
Among those working on the planning models is Professor Neil Ferguson, an epidemiologist whose projections of the Covid outbreak led to the first lockdown strategy. The UKHSA said that to date there was little evidence of "sustained" transmission between humans but said it was modelling two scenarios in case that changed.
It is also looking at how it could detect outbreaks in humans, including using lateral flow tests.
Last summer, National Trust rangers were forced to clear scores of dead birds from Staple Island, off the coast of Northumberland, where bird flu had a devastating effect on one of the UK's best-known seabird colonies.
Read More: Bird flu infections 'likely' to spark next global health crisis