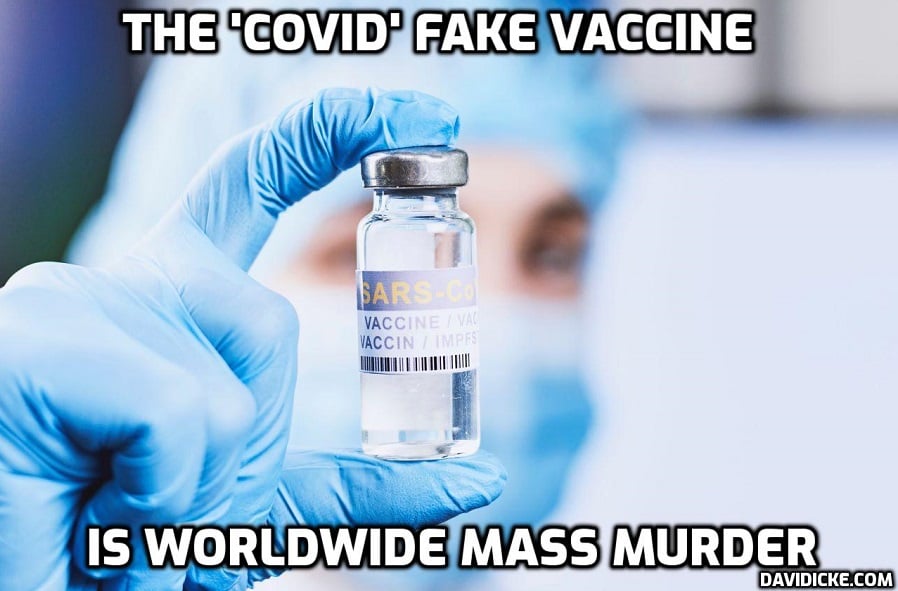 Natalie Boyce was a "fit and healthy" student who dreamt of travelling the world and buying her own home.
The 21-year-old from Rowville in Melbourne's southeast — a competitive netball player and hardworking student in her fourth year of law and commerce at Deakin University — would have turned 22 on Monday.
Nearly one year ago, on March 27, 2022 — her late grandmother's birthday — Natalie died of heart failure at The Alfred Hospital, six weeks after receiving a booster dose of the Moderna vaccine.
"You'll never be the same," her mother Deborah Hamilton, 52, told news.com.au.
"No parent should bury their child — especially from medical negligence and a compulsory vaccine."
Ms Hamilton, a single mother who raised Natalie and her older brother alone, says their tight-knit family group has been torn apart by the "horrific" ordeal, and is now demanding accountability for her daughter's "brutal, unnecessary death".
The tax agent is furious at Victoria's health system for mistreating and misdiagnosing her daughter until it was too late, at the government of Premier Daniel Andrews for "forcing" the vaccines on the public without proper long-term safety data, and the federal medicines regulator for its handling of Natalie's case.
Read more: 'We were all forced': Mum of 'healthy' 21-year-old who died after Moderna blames vaccine mandates