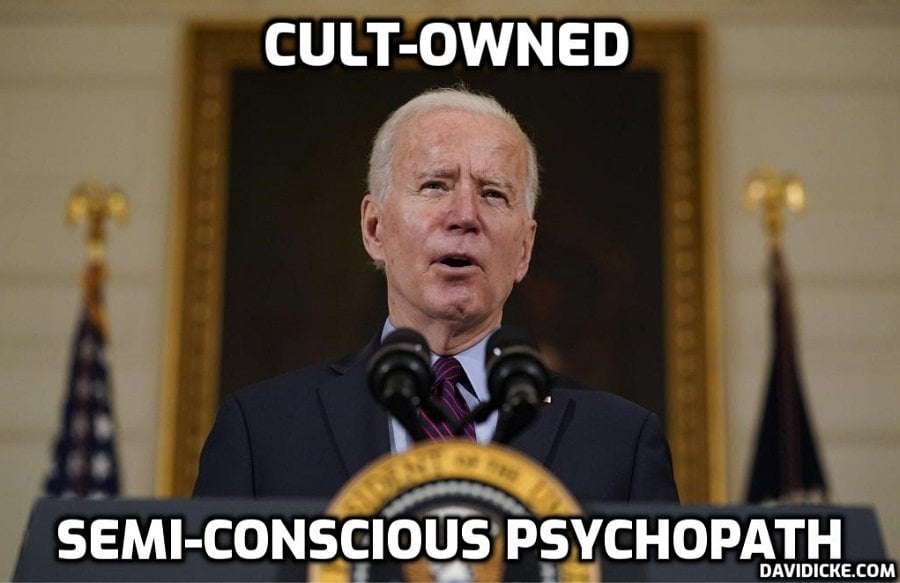 Watch as the mayor of East Palestine, Ohio, rips President Biden for going halfway across the world to Ukraine where he pledged half-a-billion dollars more to a foreign government, even as Americans suffer through disasters at home with inadequate help from their own government.
Mayor Trent Conaway called Biden's Ukraine visit the "biggest slap in the face" as his town endures the chemical fallout from a train derailment, and possible toxic air and water.
East Palestine, Ohio Mayor Trent Conaway: "I found out today through one of the briefings that [Biden] was in the Ukraine giving millions to people over there and doing nothing for us. I'm furious."pic.twitter.com/8jn32aI4kc

— Max Blumenthal (@MaxBlumenthal) February 21, 2023
Conaway's appearance on Fox News came the very day as Biden's surprise visit in Kyiv, while on his way to Poland afterwards.
"That was the biggest slap in the face that tells you right now, he doesn't care about us," Conaway told show host Jesse Watters.
So … he can send every agency he wants to but I found that out this morning and one of the briefings that he was in the Ukraine giving millions of dollars away to people over there, not to us and I'm furious.
Read More: East Palestine Mayor Is Furious: Biden's Ukraine Visit To Hand Out Millions "Biggest Slap In The Face"