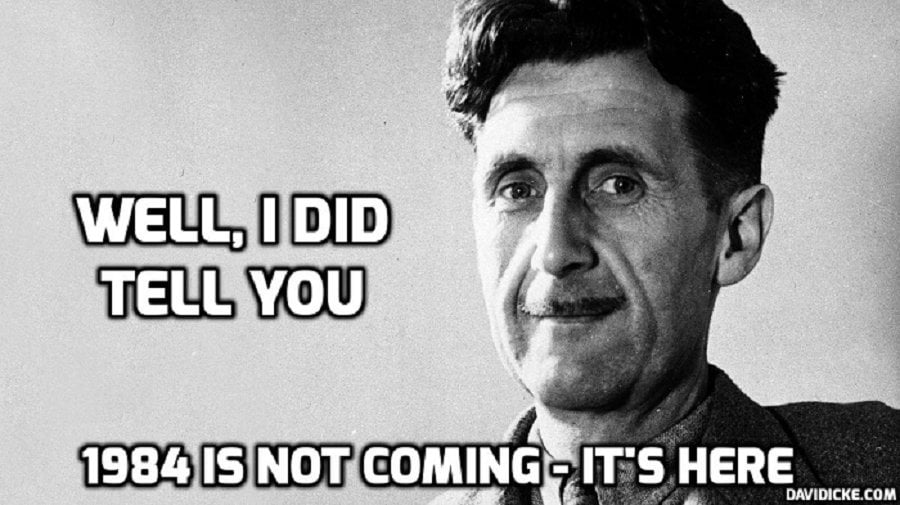 Charges against two lockdown protestors have been dropped because pursuing them is "not in the public interest" – but the protestors may insist on going to court anyway so that the whole Covid lockdown debacle can be properly reviewed in a court of law.
The Crown Prosecution Service (CPS) has decided to discontinue its prosecution of two prominent Stroud activists, Marcus Blackett and Richard House, for allegedly breaking the Tier 4 lockdown regulations that were in force on January 9th 2021. The charge was that of "Participating in a gathering of more than two people in a public outdoor place in a Tier 4 area". According to the CPS's 'Notice of Discontinuance' dated February 14th 2023, this decision has been taken because "a prosecution is not needed in the public interest". Marcus and Richard have the option of the case not being dropped, and are considering whether to go to court anyway so the important civil liberties issues surrounding their case fully aired in the public sphere.
In late 2020, the Stroud freedom group decided that something needed to be done locally for the sake of residents' mental health, given the extreme coronavirus regulations. The U.K. Office for National Statistics was reporting a near doubling of rates of depression since the pandemic began.
In response to this crisis, half a dozen members of the group decided to start walking around Stroud wearing 'Citizens' Conversation' sandwich-boards, inviting members of the public passing by to have a chat with them. Such excursions were made on a regular basis around Stroud town centre starting in November 2020. Marcus and Richard wished to offer their expertise to the people of their town – those who wished to engage with them – who were struggling mentally under the weight of the soul-crushing restrictions. They also wanted to protest against the imposition of the Covid regulations and to highlight that the 'cure' was worse than the disease.
On Saturday January 9th 2021, three group members were walking around Stroud town wearing 'Citizens' Conversation' boards. Marcus and Richard were arrested near the High Street by an aggressive police officer "for breaking Coronavirus regulations" by holding an alleged "gathering". When they were arrested, Richard was talking with a healthcare worker who was clearly upset at what was happening under lockdown and desperately needed someone to talk to.
Marcus and Richard were taken into custody and told they would receive a Fixed Penalty Notice and later a Summary Justice Procedure Notice. They decided to take a stand and challenged the notices. Following months of correspondence with the Chief Constable of Gloucestershire, they discovered, having not been notified of any trial date, that they had been convicted of the offence in absentia and saddled with criminal records and considerable fines.
Read More: Two Lockdown Protestors Have Charges Dropped – But They Mull Taking the Government to Court Anyway