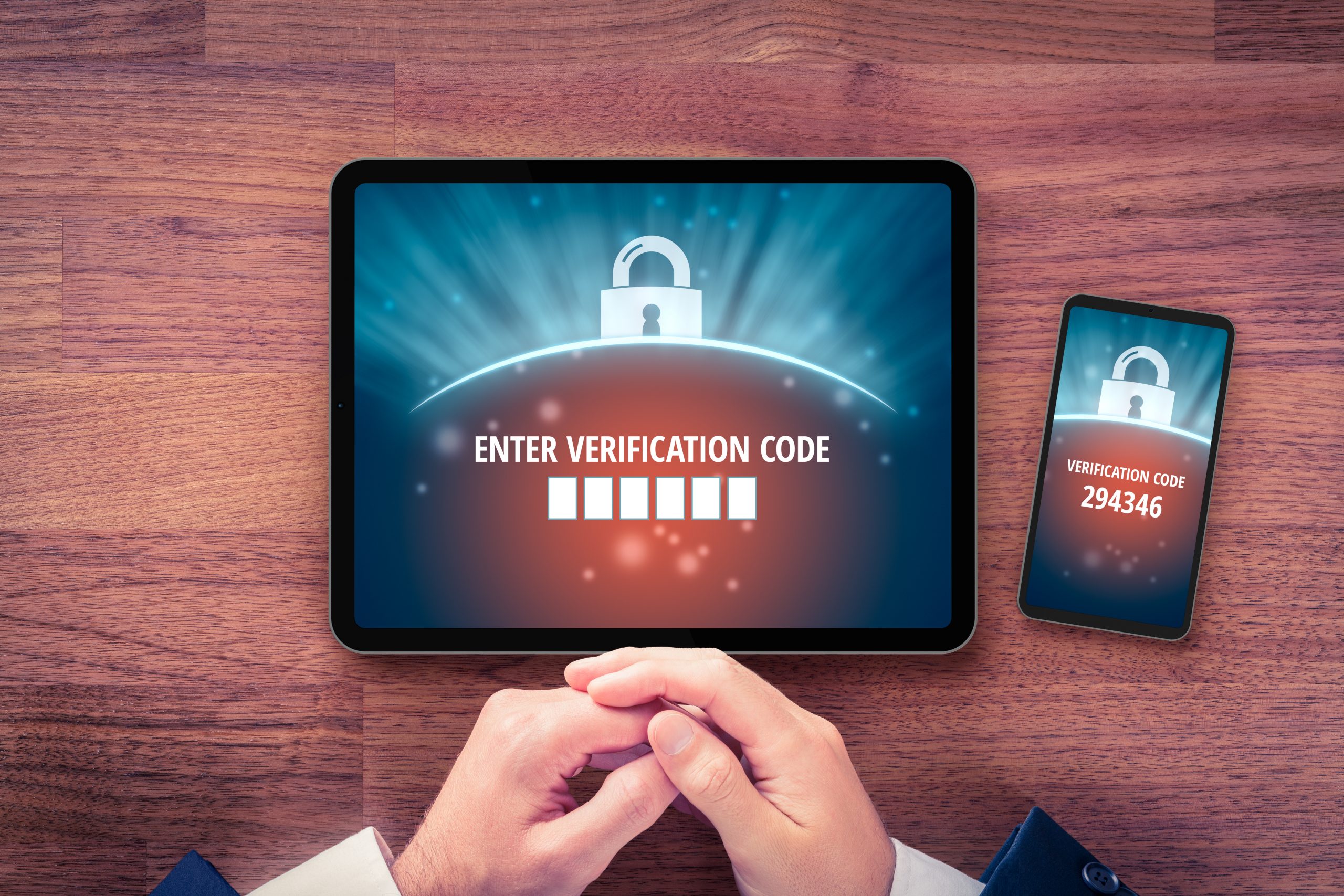 Another day, another Government consultation, as turgid as it is disingenuous.
This time it is the Cabinet Office announcing plans to share our personal data more widely across Government departments, so our digital identities can be verified when we access public services but "without creating ID cards" (see how they did that?). Delivering on the British people's priorities, I suppose. No doubt MPs' inboxes have been filling up with desperate cries from constituents: we demand that Government extends its provision for sharing and verifying our digital identity. By coincidence, a similar demand came from a former Prime Minister in Davos (where else?) this month. Tony Blair (who else?) continued his agitation, now into its third decade, for a global digital identity system, which of course must include our full vaccination status.
It has to be said that the Cabinet Office proposals do not extend that far – yet – though presumably an interface with the existing 'NHS pass' software has already been developed. The Government is hardly going to ditch a system which cost (us) so much to develop, and the Government Digital Services unit (GDS) doesn't come cheap, employing "around 750 product managers, software engineers, designers, researchers, technical architects and other specialists", dedicated to advancing the U.K.'s "current and future digital identity ecosystem". Curiously, even though the current consultation is still in progress, the posts of Head of Security and the gloriously named Head of Fraud (£61,710, if you're interested) have already been advertised. Remember voting for any of this?
The consultation includes several hand-wringing questions about those who may find themselves excluded from accessing public services as a result of these developments, especially those with protected characteristics: can we help Government to understand how such groups might be affected and how they can be assisted? No consideration is given to those who might actively wish to opt out: it will all be so convenient. In any case, the arguments against any dissenting group – the non-compliers, the refuseniks and the actively hostile – have already been well-rehearsed over the last three years: by not embracing your digital identity, you are excluding yourself from accessing public services, just as surely as those health workers made themselves unemployed by exercising their right to decline an injection.
Daily Sceptic readers will know that, like programmable Central Bank Digital Currency, digital identity is one of the cornerstones of the 'fourth industrial revolution' agenda which has completely captured governments across the Western world. Does anyone seriously believe our Government will not implement these latest proposals, irrespective of public opposition?
Read More: Government Consults on Digital ID