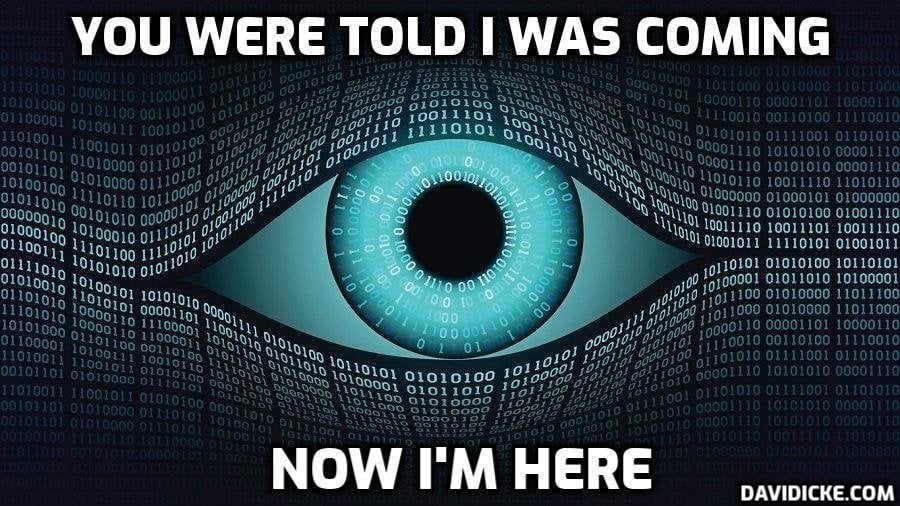 Woolworths is expanding its self-serve cameras and AI technology to more stores across three states, in a move that worries privacy experts.
A Woolworths spokesperson confirmed to The New Daily that the technology will be in more stores in New South Wales, Victoria and Queensland.
The tech was trialled at the Woolworths in Seven Hills and is now used in more than 250 stores.
However, experts have raised privacy concerns about the technology.
Professor of business information systems at the University of Sydney Business School, Uri Gal, told The New Daily that as a society, we need to "tread with caution" when it comes to such technology.
Professor Gal said these technologies being rolled out across different sectors and stores weren't considered acceptable just a few years ago, so we should be concerned about their normalisation.
"Once you break the bottle, you can't put the genie back in the bottle," he said.
Read more: Experts issue privacy warning as Woolworths expands camera and AI technology at checkouts