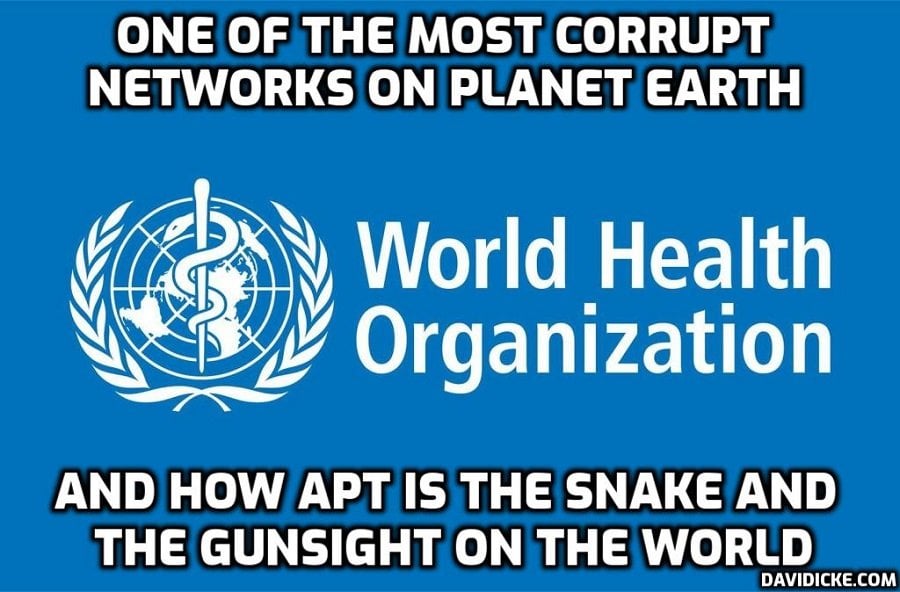 The World Health Organization (WHO) convened an urgent meeting Tuesday amid an outbreak of one of the deadliest diseases known to man in Africa.
The leading health body brought experts from around the world together to discuss how to ramp up the development of vaccines and therapeutics for Marburg virus.
There are growing fears that the world could be caught off guard for the currently untreatable disease that has an up to 88 percent kill rate.
The virus, considered a more dangerous cousin of Ebola, has killed nine people in Equatorial Guinea in the Central African nation's first outbreak. More than a dozen others are believed to be infected.
Read more: WHO convenes 'urgent' meeting over outbreak of Marburg virus — one of the world's deadliest diseases that kills 90% of patients and has no cure