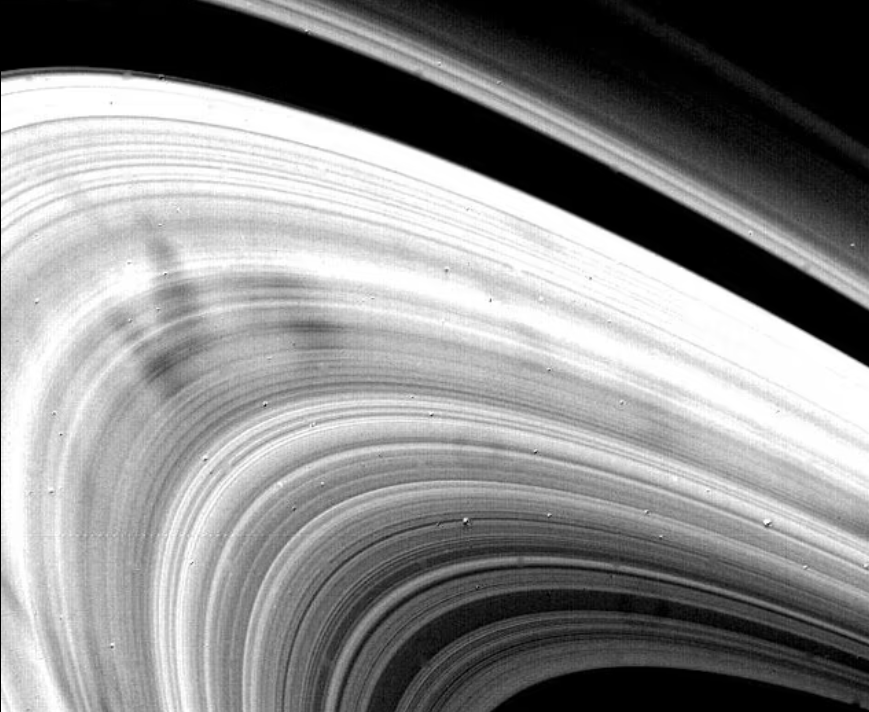 Saturn's rings are one of the most magnificent spectacles in our solar system.
But every 15 years or so something odd happens to them — a phenomenon that has baffled scientists ever since its discovery four decades ago.
New Hubble Space Telescope images have now revealed mysterious smudges once again in Saturn's rings, signalling that the planet's 'spoke season' is in full swing.
It has earned this nickname because the dark and light marks resemble the spokes on a bicycle.
What exactly causes these spokes or smudges is unknown, but experts hope that the latest observations from Hubble will provide opportunities to study the phenomenon in greater detail.
Read more: Saturn's rings have mysterious smudges in new Hubble Space Telescope photos – and NASA admits it has no idea what's caused them