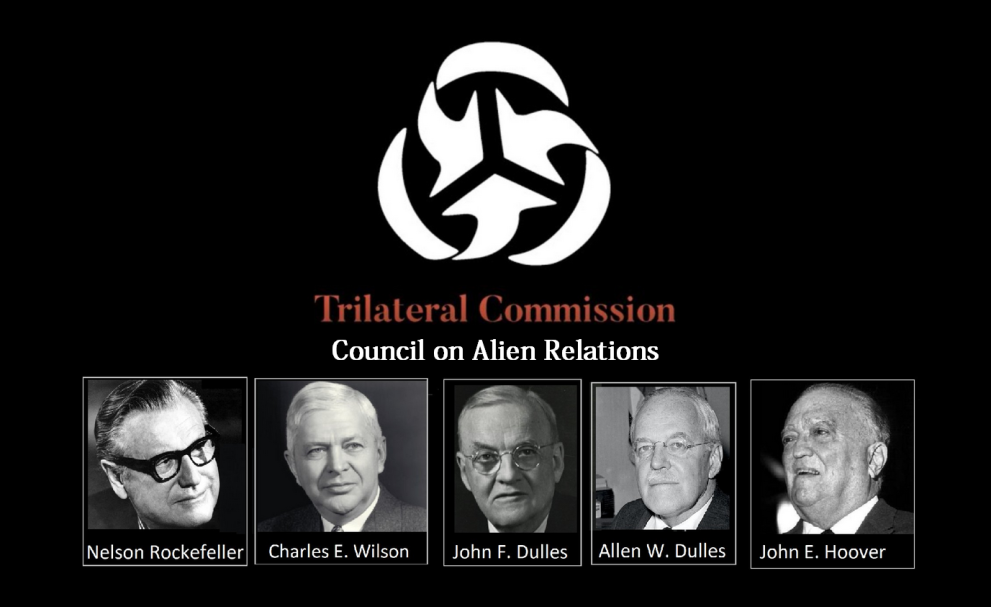 All of a sudden, UFO mania is sweeping America after the shootdown of some unknown object in Alaska. NORAD says it doesn't rule out aliens. Washington creates a UFO Task Force to investigate if it was aliens. A top 4-star general in charge of US airspace says he isn't ruling out aliens. Well, this was unexpected, wasn't it? Not really.
This writer was watching closely when Trilateral Commission member John Podesta left the Obama Administration in 2015 where he served as Counselor to the President. He is currently Senior Advisor to President Joe Biden for clean energy innovation and implementation; that is, he is in charge of doling out all Green New Deal spending in the United States. Actually, Podesta is credited as being the chief architect of the entire US climate policy starting way back when he served as President Bill Clinton's Chief of Staff.
When Podesta exited his stint with Obama in early 2015, Washington Post carried a story, Obama aide John Podesta says 'biggest failure' was not securing the disclosure of UFO files. I listened to the interview and heard him say this with his own mouth.
What? The architect of all climate policy and the creator of the Green New Deal policies is worried about UFOs and aliens and having not released the UFO files from places like Area 51 in New Mexico?
Read more: John Podesta: The Trilateral Commission Link To UFO/Alien Mania?